All Stay Foundation Glow
Glowing until the sun goes down
A foundation that adds a beautiful glow to realize natural looking gorgeous skin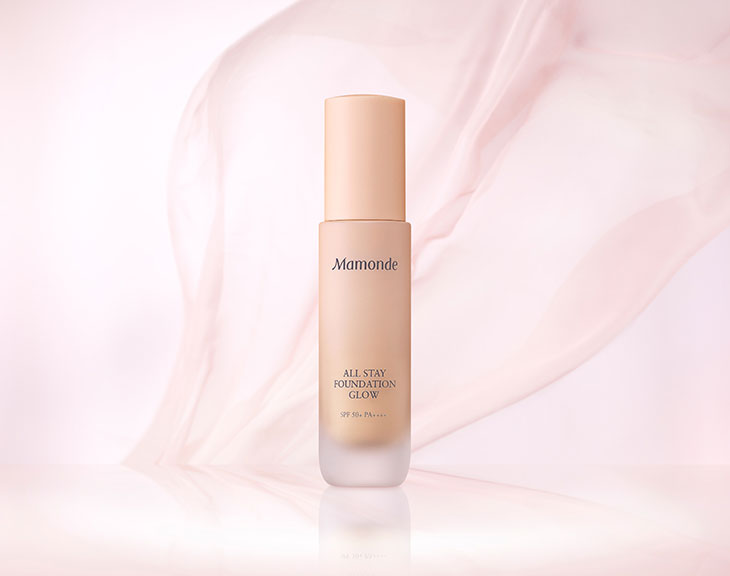 Beautiful glow
to highlight your skin

High-refractive oil complex is used for a brighter glow and to give a natural coverage of the skin flaws to flatter your skin's natural beauty.

Brilliant glow from the high-refractive oil complex

Soft texture
with a natural finish

The soft-textured formula blends in tight with a lightweight tinge of color to visibly even the skin tone.

Settles in tightly with natural comfort

Non-tightening comfort
with a gorgeous-looking finish

Damask rose water and intensive moisturizing hyaluronic acid replenishes moisture to create beautiful looking skin and keep it feeling dewy.

Rich moisture delivery
What is high-refractive oil complex?

▶ High-refractive oil complex produces a subtle glow as oil remains on the skin's surface and water evaporates due to their weight difference.
▶ Creates a natural glow with beautifully textured skin rather than an artificial shine.

* This is an illustrative image to help consumers understand the mechanism.
Color
21C Rose Ivory

21N Ivory

23C Rose Sand

23N Sand
Check the color on the inner arm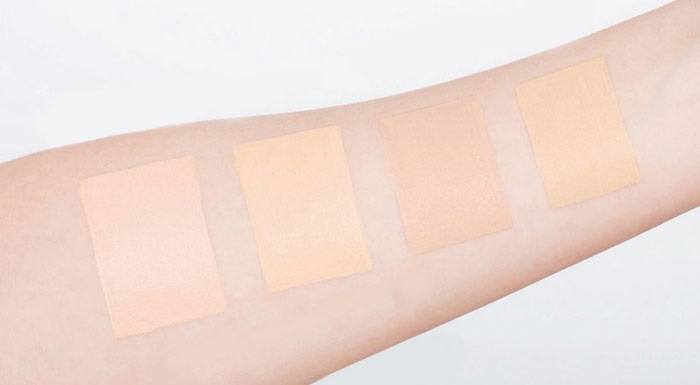 Non-drying, dewiness!

* The result might be slightly different depending on the condition
Consumer satisfaction survey results
① 96%* user satisfaction with the soft texture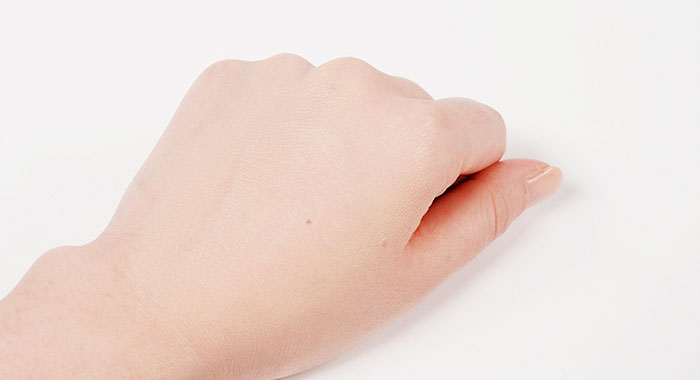 ② 90%* user satisfaction with the non-sticky clean finish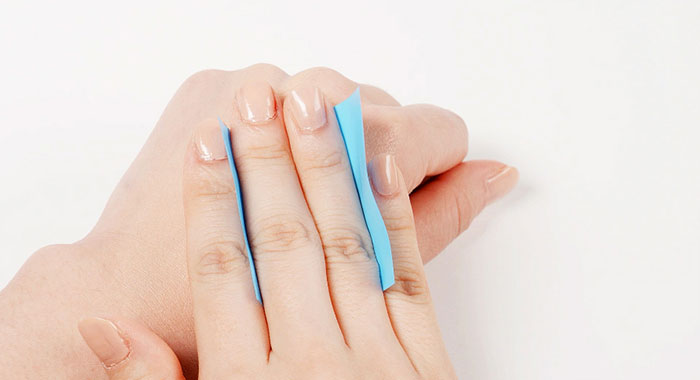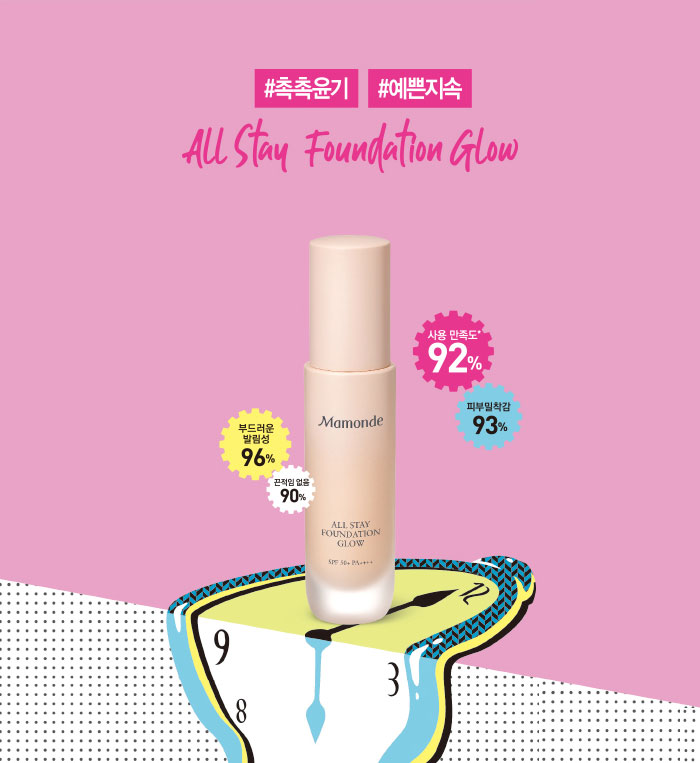 * Consumer satisfaction survey results Subjects : 100 Korean women aged 19-34 / Period : Oct. 29, 2018 - Nov, 7, 2018 / Agency: Remotion
How to use
At the final step of your skincare routine or after using makeup base, take an adequate amount then gently apply on the entire face. For areas that require extra coverage, apply another layer by patting.
Tips for greater coverage!
STEP 1. Apply by blending tightly onto the skin

Lightly blend along the skin texture working from the inner side outwards on the broad areas of the face such as the forehead using either your hand, a brush or a puff.

STEP 2. Lightly pat to finish.

Dab on the applied area to create an even coverage.