Foundation that stays
on the skin all day long!
Skin that looks beautiful
all the time.
All Stay Foundation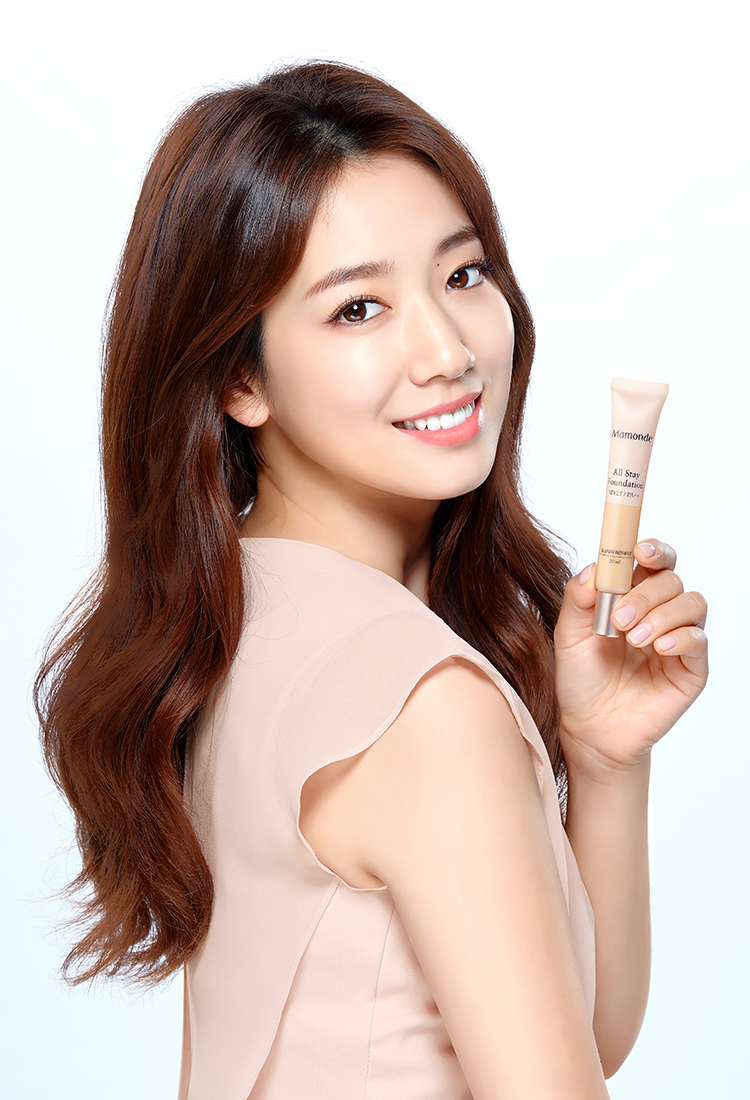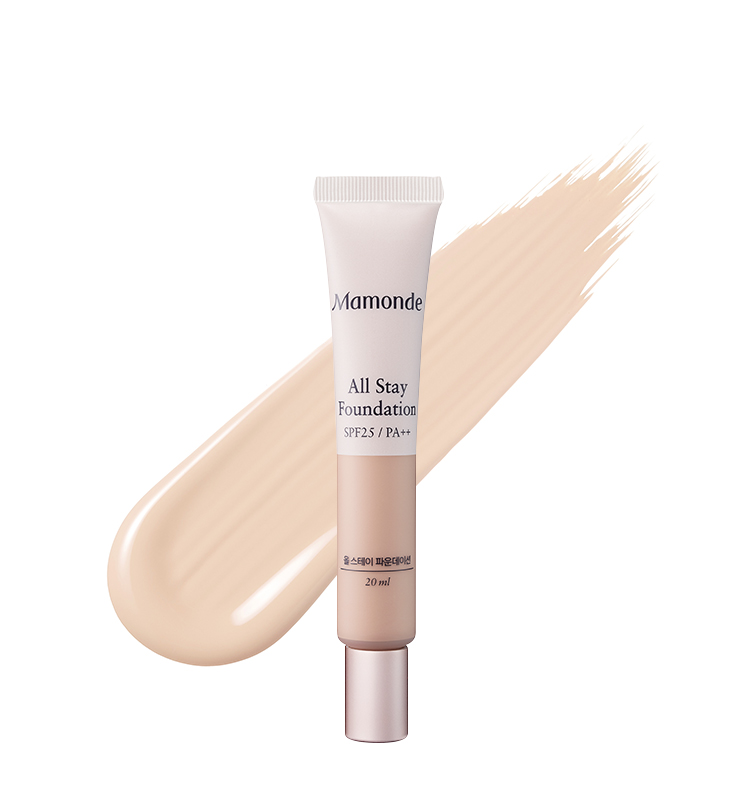 21
Rose Ivory
Seamless coverage
like coating the skin
Light-weight texture that blends in
seamlessly with the skin for smooth and
full coverage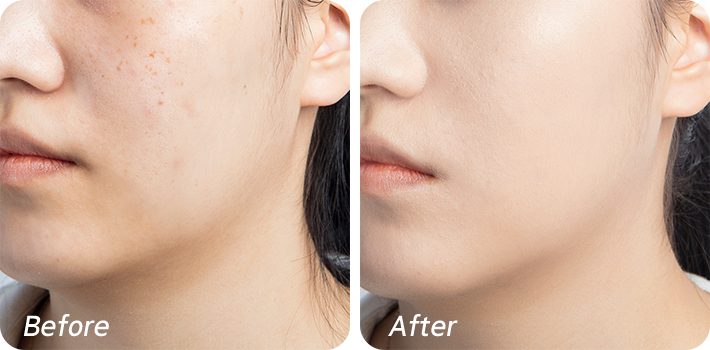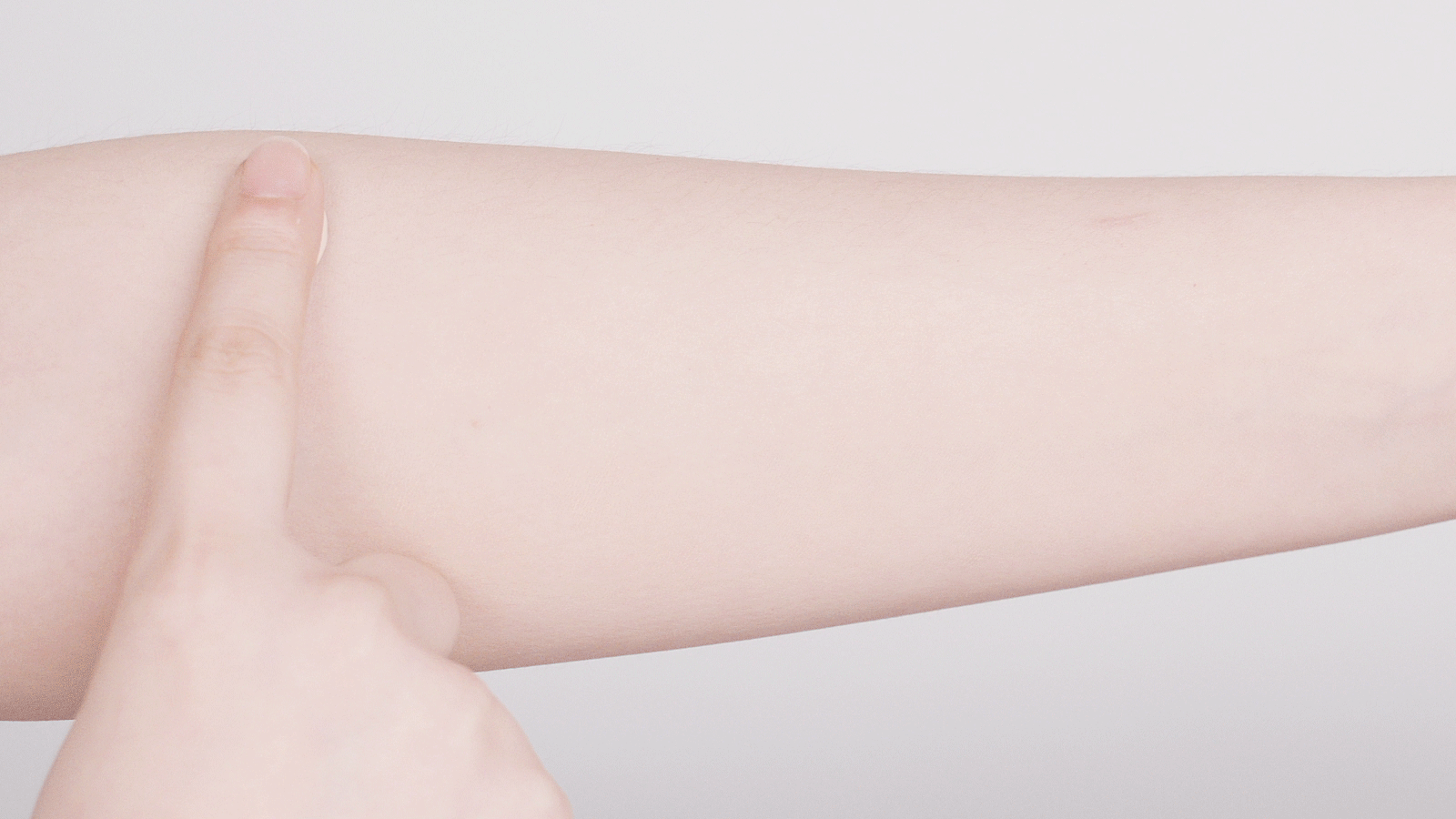 Rosy color
to brighten up the skin
Fine blue pigment to create bright
and flawless skin
( blue pigment added to : No. 21C and No. 23C )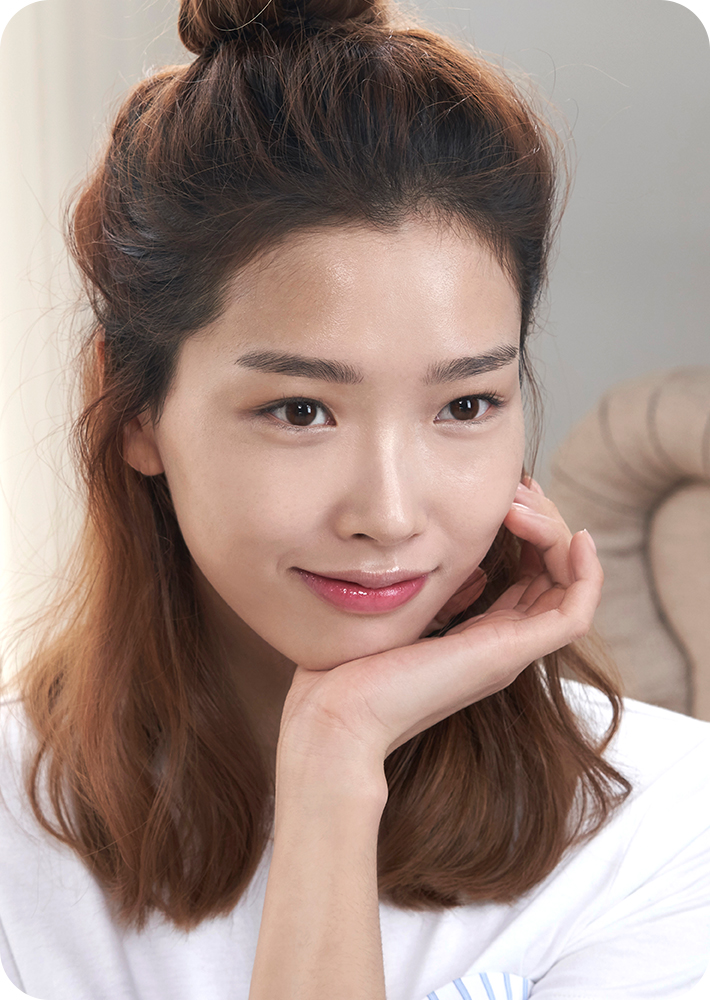 Beautiful skin that lasts all day!
Freeze and Fix Powder™
minimizes powder caking and keeps
the skin looking beautiful and
naturally glowing over time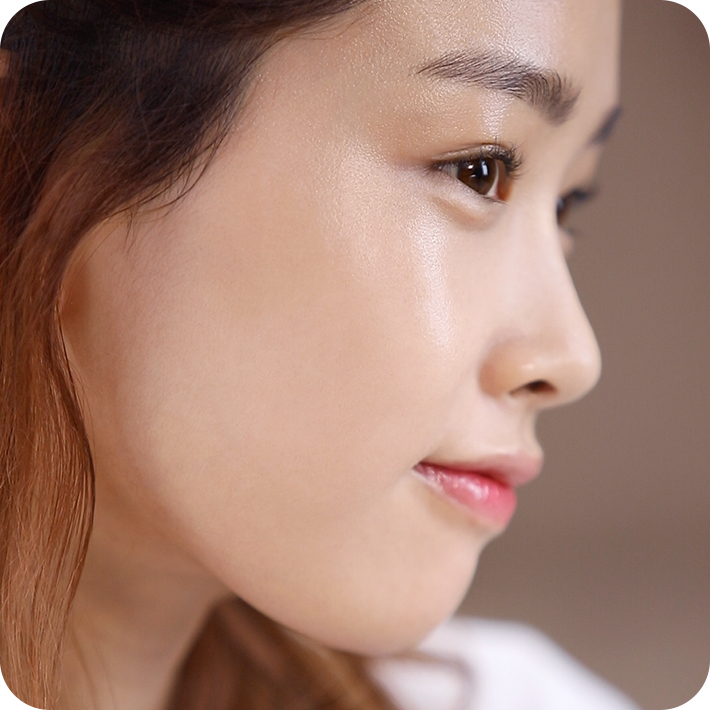 About Freeze and Fix Powder™
Freeze and Fix Powder™
solidifies sebum and maintains
the ideal oil-moisture balance
in the skin to help makeup stay put
and last without caking
Makeup layer formed
of common powder

Makeup layer with Freeze
and Fix Powder™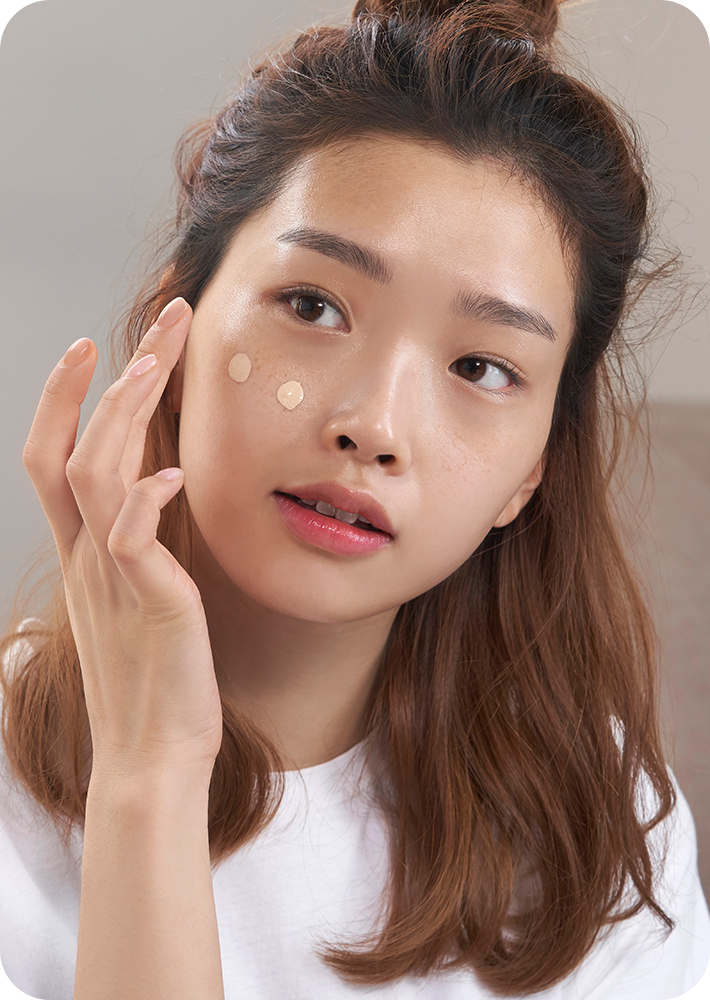 Seamless makeup look!

How to Use
STEP 1

Apply along the
skin texture using
your hands or puff

STEP 2

Gently and lightly
pat to help the
foundation blend
in better with the skin
Mamonde's Rose Pink Base Colorfor a bright complexion
without darkening
No. 21C
Rose Ivory
No. 21N
Ivory
No. 23C
Rose Sand
No. 23N
Sand
Find the right color for your skin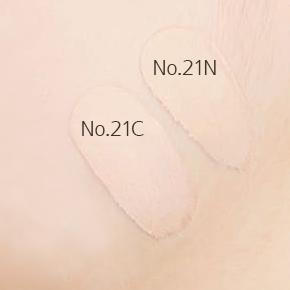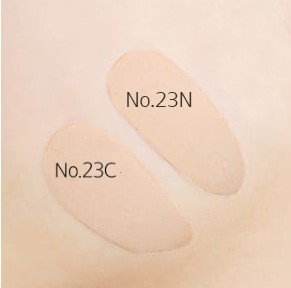 Colors applied on a light-yellow skin tone (No. 21)
(results may vary from person to person)