Water Fit texture for
slim coverage and fine blending
ALL STAY TENSION PACT GLOW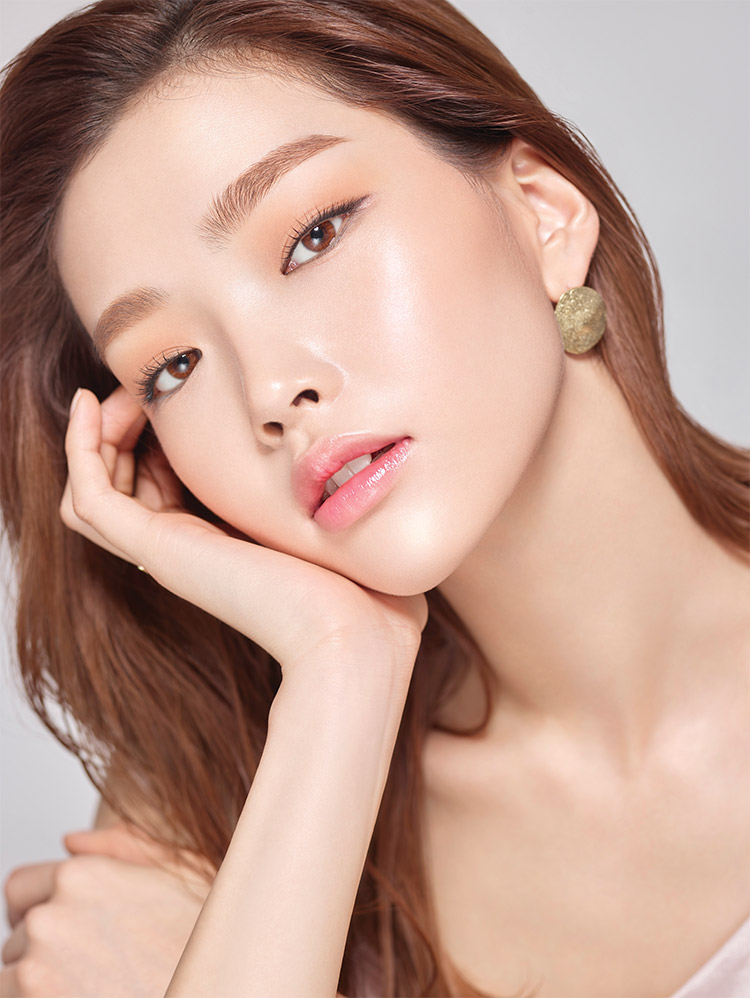 ALL STAY
TENSION PACT GLOW
#WATER TENSION #SLIM COVER
Water Fit texture
for slim coverage and fine blending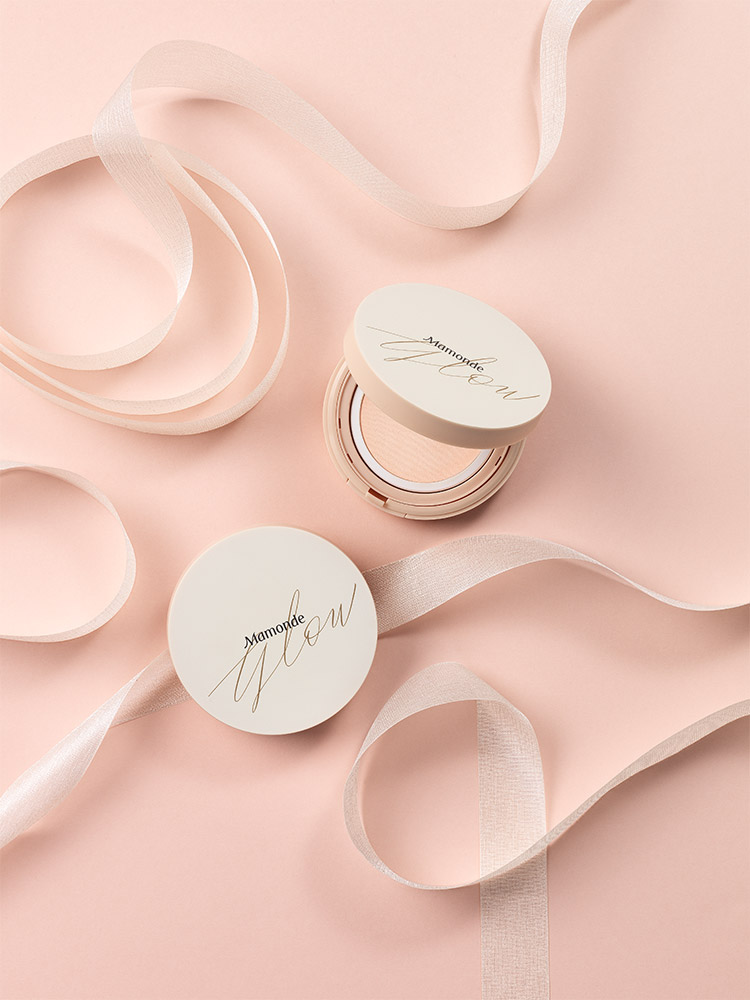 Tension Glow that comes from within
Instantly replenishes moisture
for healthy bounce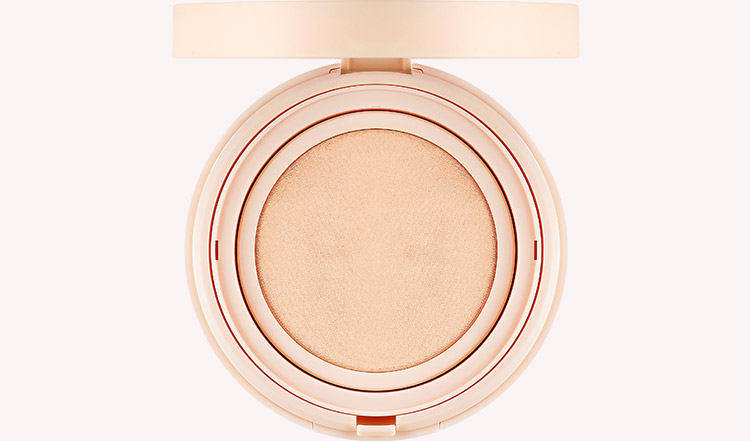 Slim tension net used
Slim tension net for
more delicate and even-toned looking skin
Densely structured mesh delivering
a thin and even layer of powder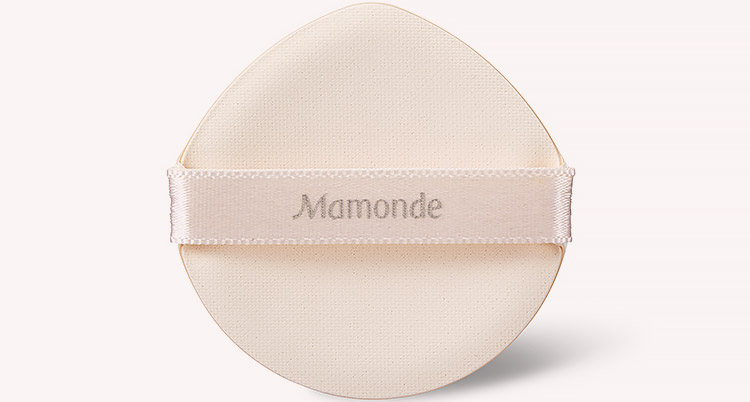 Round & floral pattern cutting puff
Puff with micro pores
delivering a moist cooling sensation
Puff designed to boost
the cooling sensation of the watery texture
Benefits of the narcissus bulb
Boosting the skin's ability
to retain moisture for healthy and hydrated skin
Dewy powder blends in
seamlessly with the skin
Long-lasting bright complexion
Choose the right color
for your skin!

21 Ivory 23 Sand
21 Ivory 23 Sand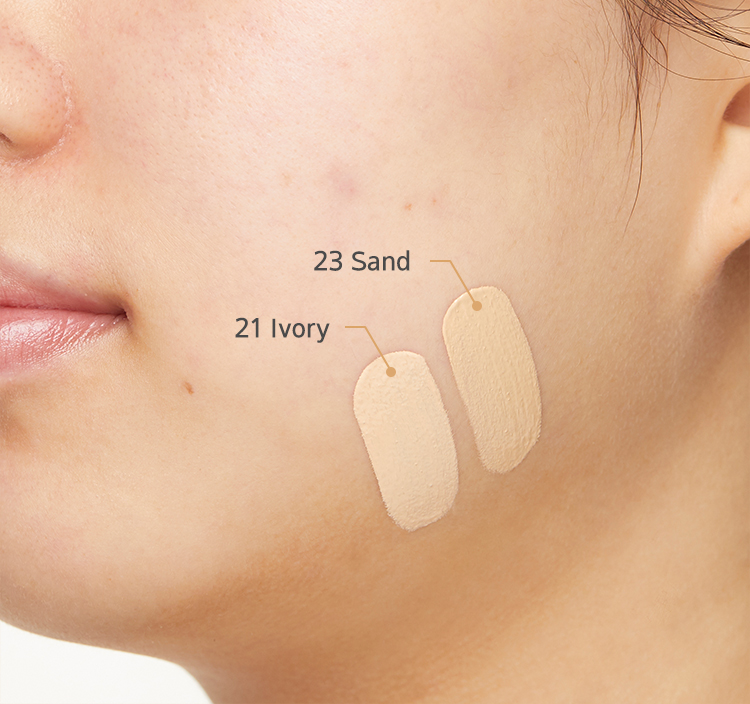 Moisture level testing result
The skin's moisture
level increased!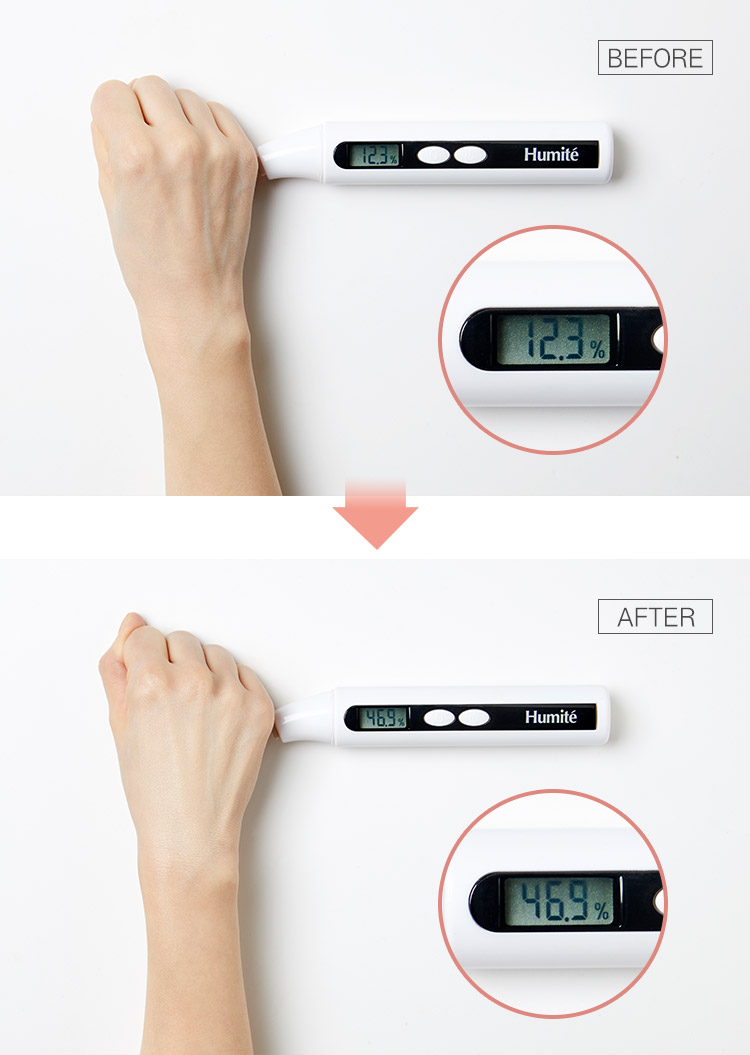 *It is a small-scale test and the actual level
may be different from the result.
Light layer of powder
for even toned skin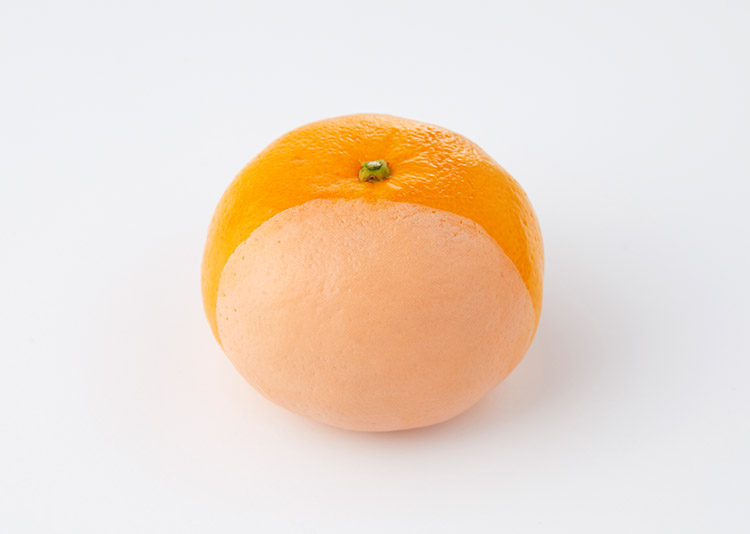 Making the bumpy surface of a tangerine
smooth and even!
12-hour lasting makeup

* Clinical Trial Result
1) Subject : Women aged between 25 and 35
2) Period : April 15th-16th, 2019 / 3) Agency : IEC KOREA
HOW TO USE!
STEP 1
Gently press the puff onto the mesh
to take an adequate amount and lightly dab over the skin
※ Please, be careful when you press the puff onto the mesh.
If you press it too hard, it may take too much of the powder
STEP 2
Lightly pat onto the area that needs coverage
for a more flawless look.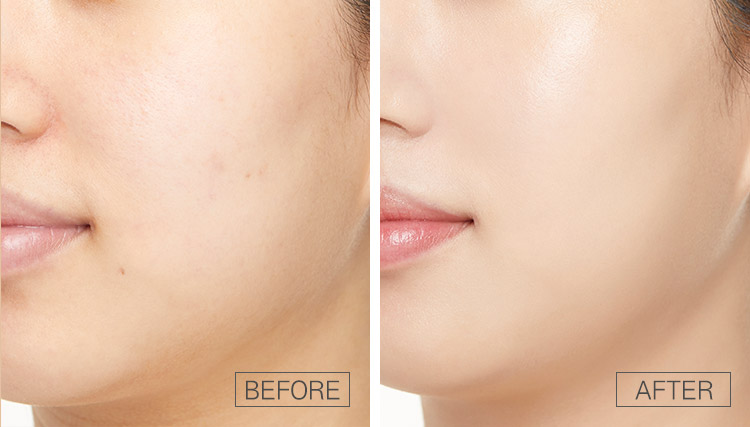 ALL STAY LINE
All Stay Foundation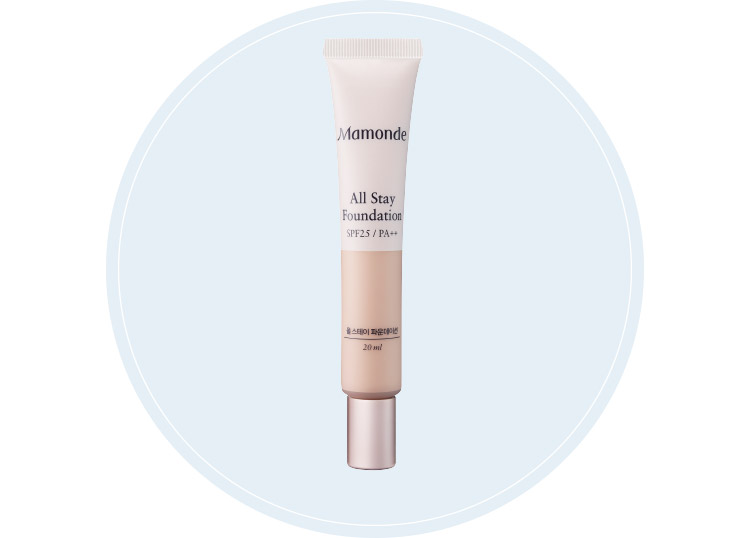 #Cover-fit
Foundation that stays on the skin all day
long! Makeup looks beautiful, like the first
Oily Skin

All Stay Foundation Glow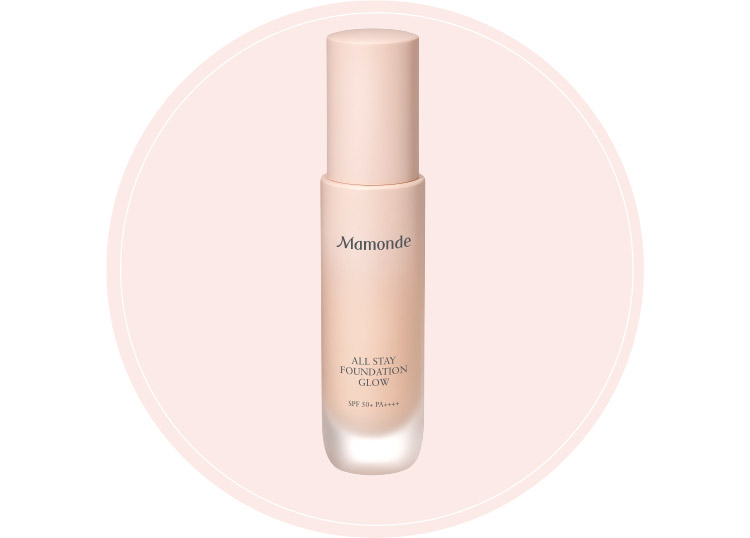 #Glowing Skin
A foundation that adds a beautiful glow
to realize natural looking gorgeous skin
Nomal/Dry Skin

All Stay Tension Pact Glow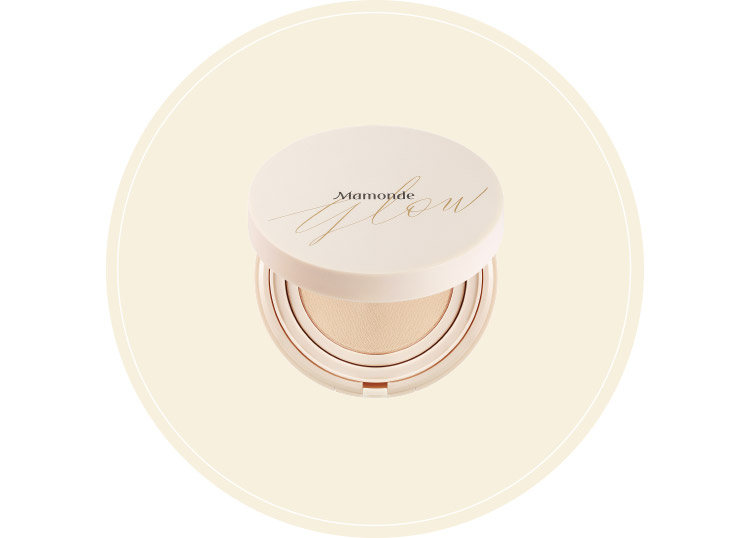 #Water Tension
#Slim Cover
Water Fit texture for slim coverage
and fine blending
Nomal/Dry Skin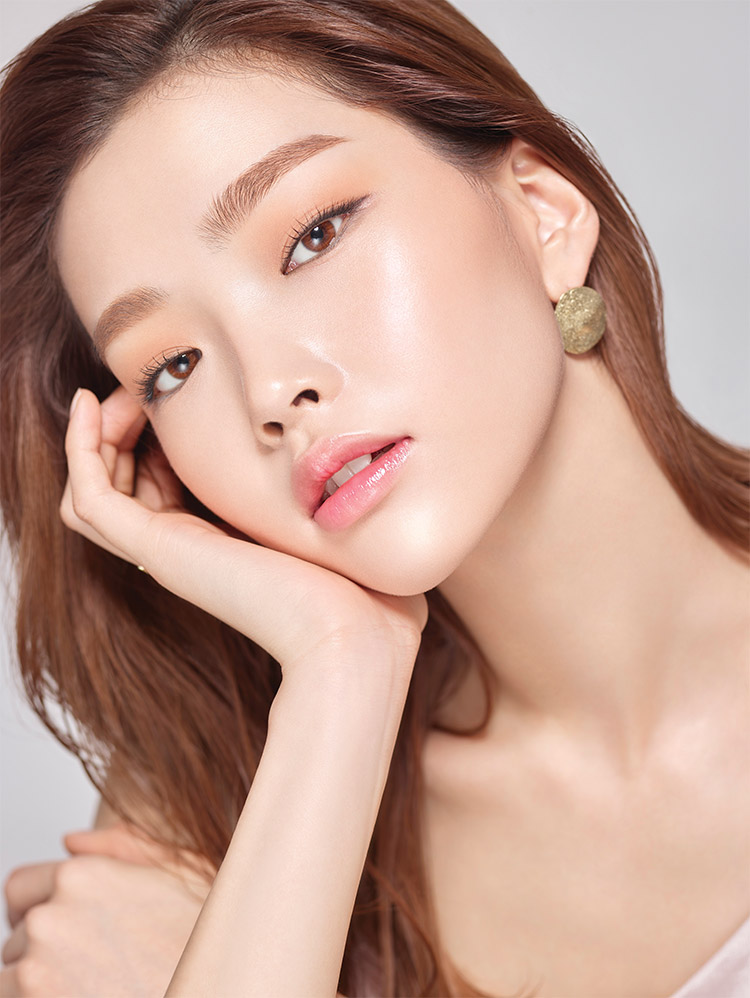 FACE

All Stay Tension Pact Glow 21
LIP

CREAMY TINT COLOR BALM GLIDE 01 So Hip Pink
CHEEK

FLOWER POP BLUSHER 02 Rose Bird
EYE

FLOWER POP EYE PALETTE 02 Fallen Rose

(01 White Bouquet 03 Feat.Love 04 Fallen Rose)