HIGH COVER CREAM CORRECTOR
Cream corrector that clearly corrects uneven skin tones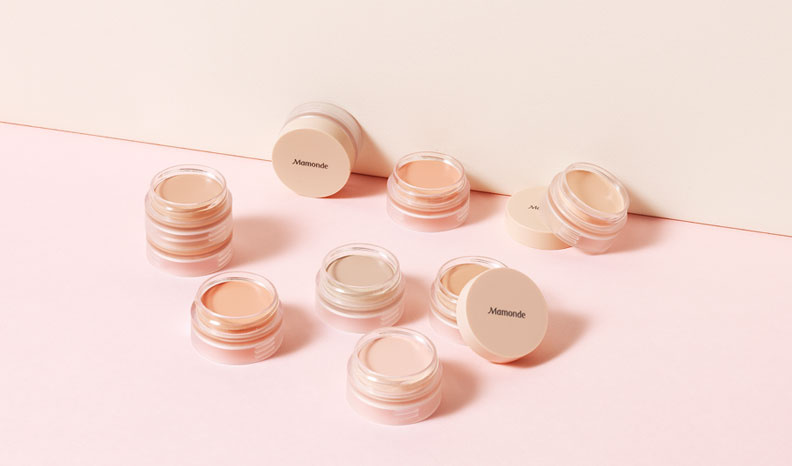 Appear firmer with a
cream balm type!
#sticker coverage!

Balm-type corrector with a firm texture that that perfectly covers skin flaws, such as dark circles and redness

Weightless!
#zero-layer corrector!

A thin zero-layer texture that corrects the skin tone of the sensitive and thin skin around the eyes without creasing!

Choose according to
different skin tones
#skin tone corrector!

Choose the right color for your skin concerns from complementary colors that visibly correct dark circles, redness and yellowish tones!
Complete test
Covers dark circles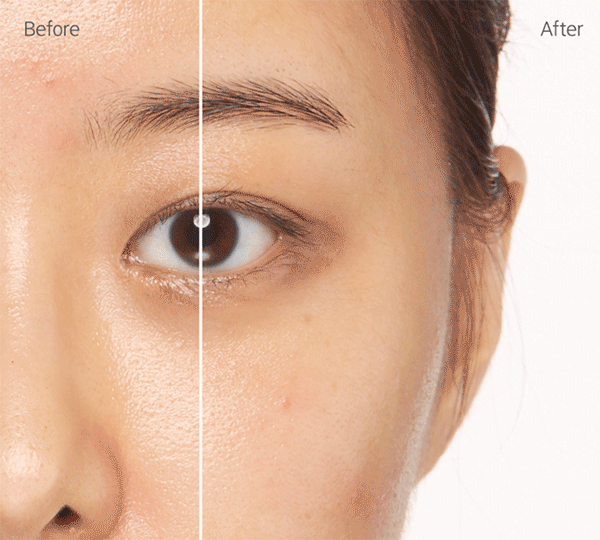 Covers redness around the lips and nose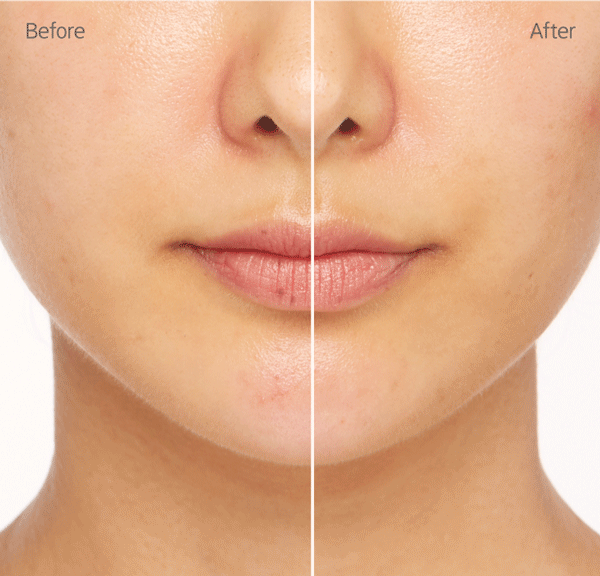 A thin texture that is clog-free on pores

Tips for perfect coverage
How to use the corrector to brighten the skin tone
Visibly correct a reddish tone with green, and dark circles and
dull skin around the lips with peach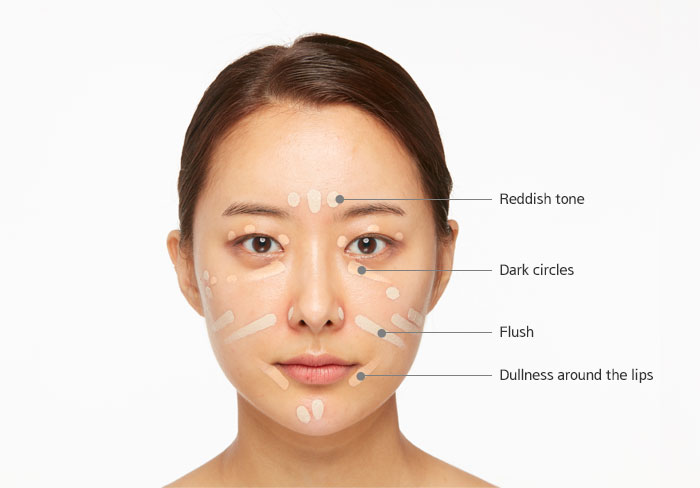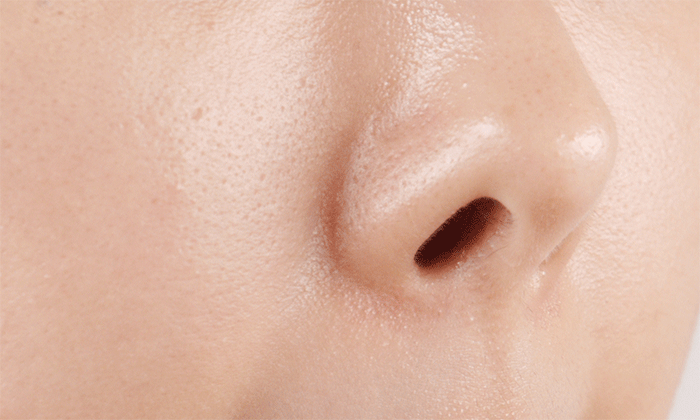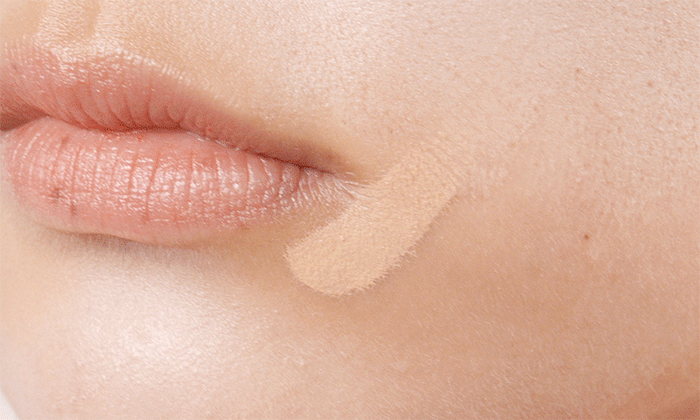 How to use concealer
Use the concealer after correcting skin tones and
flaws with the corrector for more effective coverage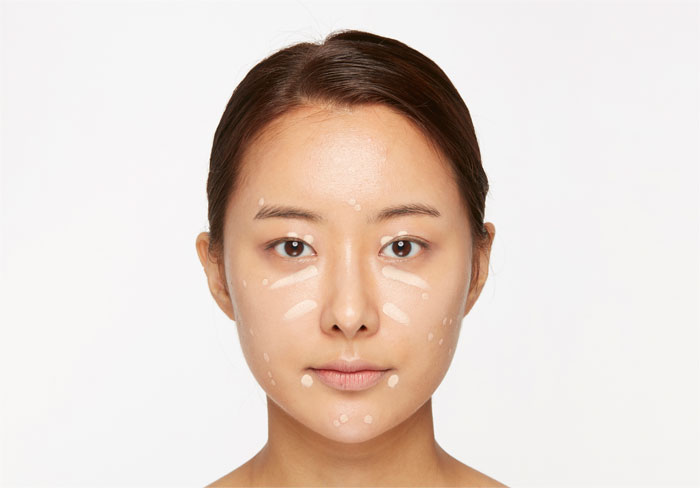 Top secret! Tips to cover neck wrinkles!
Cover neck wrinkles with a mix of peach corrector + concealer!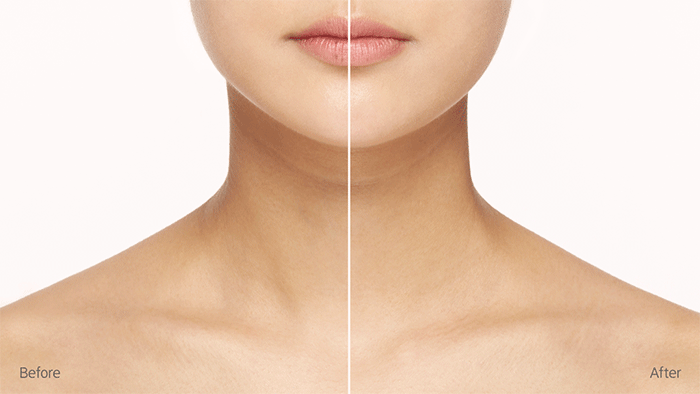 Color
No.01 Porcelain Peach

No.02 Medium Peach

No.03 Neutral Green
Colors on arm

No.01 Porcelain Peach

No.02 Medium Peach

No.03 Neutral Green

No.01 Rose Vanilla

No.02 Soft Beige

No.03 Deep Beige
Package features
Multi-use container to carry around multiple colors at once
Can find it right away even in a cluttered makeup bag