TOTAL SUOLUTION
BB CREAM
Ultra-hydrating triple functional BB cream which creates beautiful and
glowing skin look and adheres smoothly to the skin with moisture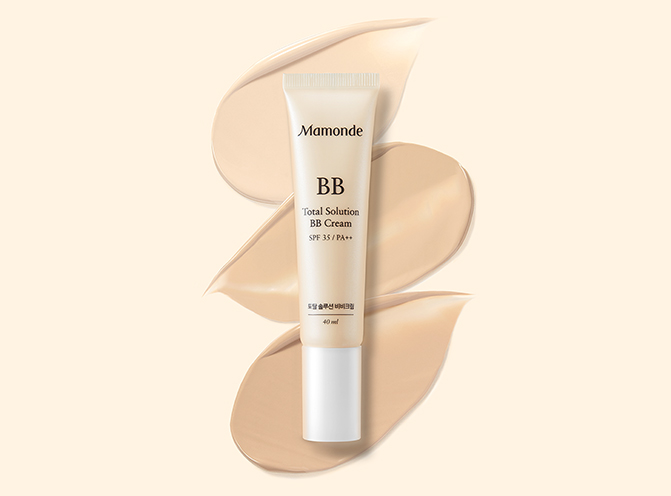 Creates clean, beautiful skin look

Its cover powder has an even distribution of sticky gel mix to provide a close and full coverage while feeling light on the skin. It is an airy powder that selectively absorbs oil only to keep the skin looking fresh over time without dullness.

Fully hydrated skin

The cream has a moisturizing texture and contains the moisture-attracting hyaluronic essence™. It adds moisture and nourishment to the skin to create a fully hydrated skin look that does not feel tight.

Comfort-skin formula relaxes the skin

The calendula flower extract is combined with skin mimicking powder to create a comfort-skin formula that feels comfortable and natural on the skin.
※ Mamonde calendula waterTM is an ingredient created by mixing calendula flower extract and purified water.
Color
No. 01 Light Beige

No. 02 Natural Beige

No. 03 Warm Beige
Color Swatches

Finding the color that fits my skin tone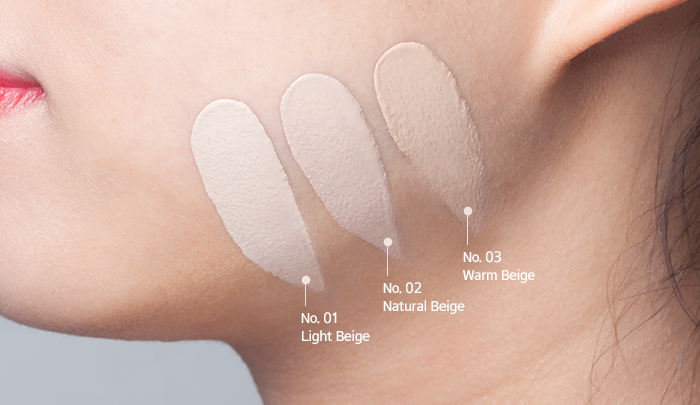 * When applied on skin that used No. 23 foundation (individual differences may exist)
Arm Swatches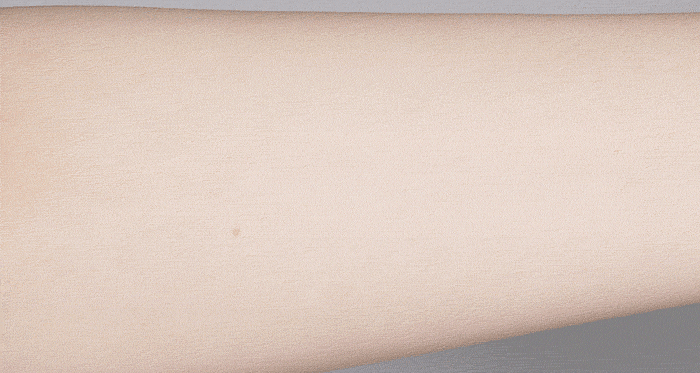 No. 01 Light Beige

No. 02 Natural Beige

No. 03 Warm Beige
TEST
When the Total Solution BB Cream is applied over skin with only toner and emulsion
(individual differences may exist)
Creates clean and hydrated looking skin
※ Total Solution BB Cream No. 02 used

Instruction
At the last step of skincare, apply an appropriate amount all over the face and finish by tapping lightly.
Description of the Product Line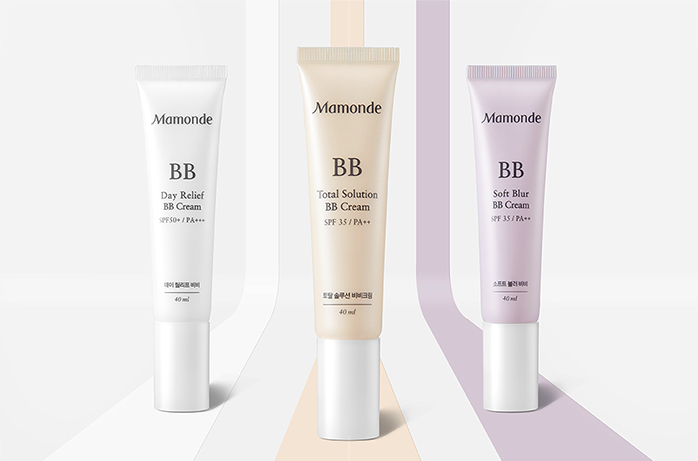 #Gentle #Revitalizing
Gives skin a natural and healthy look Day Relief BB Cream #Gentle #Revitalizing
Gives skin a natural and healthy look

#AdherentHydration #MoisturizingCoverage
Gives skin a bright and fresh look Total Solution BB Cream #AdherentHydration #MoisturizingCoverage
Gives skin a bright and fresh look

#SmoothMatt #HidesPores
Gives skin a smooth and matte finish Soft Blur BB Cream #SmoothMatt #HidesPores
Gives skin a smooth and matte finish