TOTAL SOLUTION EYE CREAM
Total eye anti-aging cream that resolves concerns of firmness, wrinkles, dullness, and dryness around the weak, sagging skin around the eyes all at once.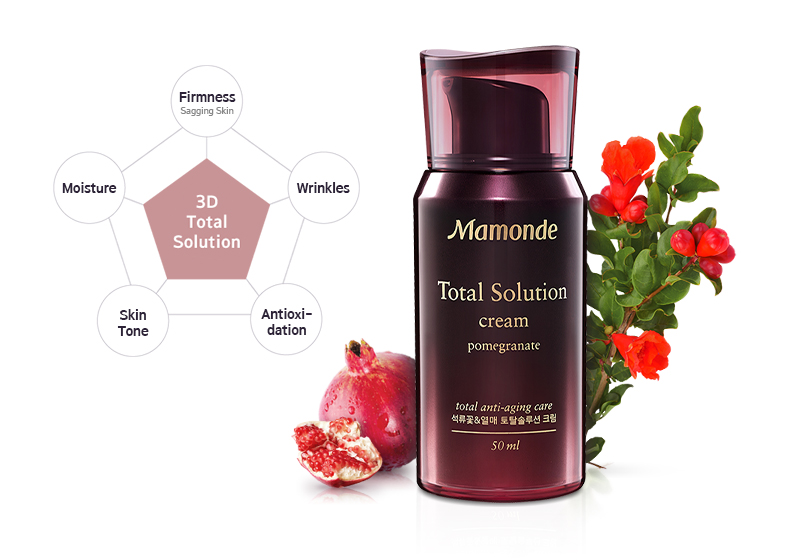 Moisture Coating Effects

The plant based components that provide moisture and protection keep the weak skin around the eyes soft and moisturized.

Pomegranate Solution

Intense firmness treatment restores firmness that constantly fades away with age.

Pomegranate Antioxidation

The abundant antioxidants in pomegranate flowers and fruits purify skin that has grown tired from the harmful environment.

Effective Wrinkle and Brightening Care

Naturally derived wrinkle improvement ingredients and brightening ingredients for melanin care effectively improve wrinkles and skin tone.
Texture
Texture The moisturizing coating technology in the Total Solution line helps the product adhere to the skin immediately upon application, providing long lasting moisture and recharging firmness. The pump container makes it even easier to use..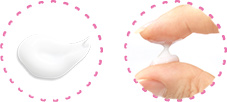 Flower Story
Story of the Pomegranate Flower and Fruit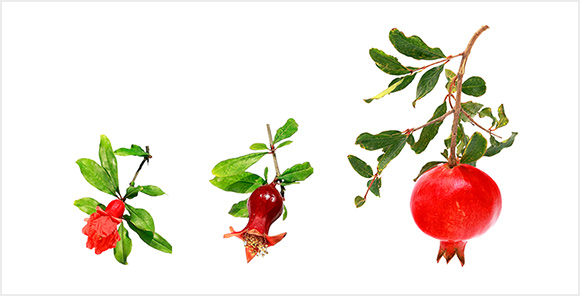 Unlike flowers that bloom once and wither away, the floral cup of pomegranate flowers are firm and round and grow into an appetizing fruit. Even after it becomes a large, heavy fruit, it boasts the strength to keep the fruit from falling to the ground.
We researched the mysterious process of how the pomegranate turns from a flower into a fruit and the power stored inside the pomegranate flower and fruit to invent a pomegranate solution that keeps a woman's skin as attractive as possible.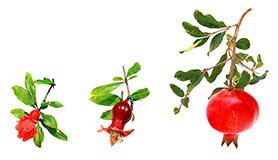 Pomegranate Solution
Treatment for skin firmness, which is the main cause of a diminished appearance compared to skin from our days of youth
Firmness solution that was invented through the core effects of pomegranate flowers and fruits that beautify a woman's skin
Perfection of strong, unwavering firmness that keeps the skin's firmness from breaking down