Seeds, growth, flowers,
and the energy of their birth
Powerful and explosive life energy is needed in order for a small seed to grow and blossom into a beautiful flower.

Mamonde Garden studies the ecological mechanism in which flowers protect themselves from the external environment and elevate their nutritional status to the highest in time for
blossoming, and reveals the hidden benefits and secrets of flowers.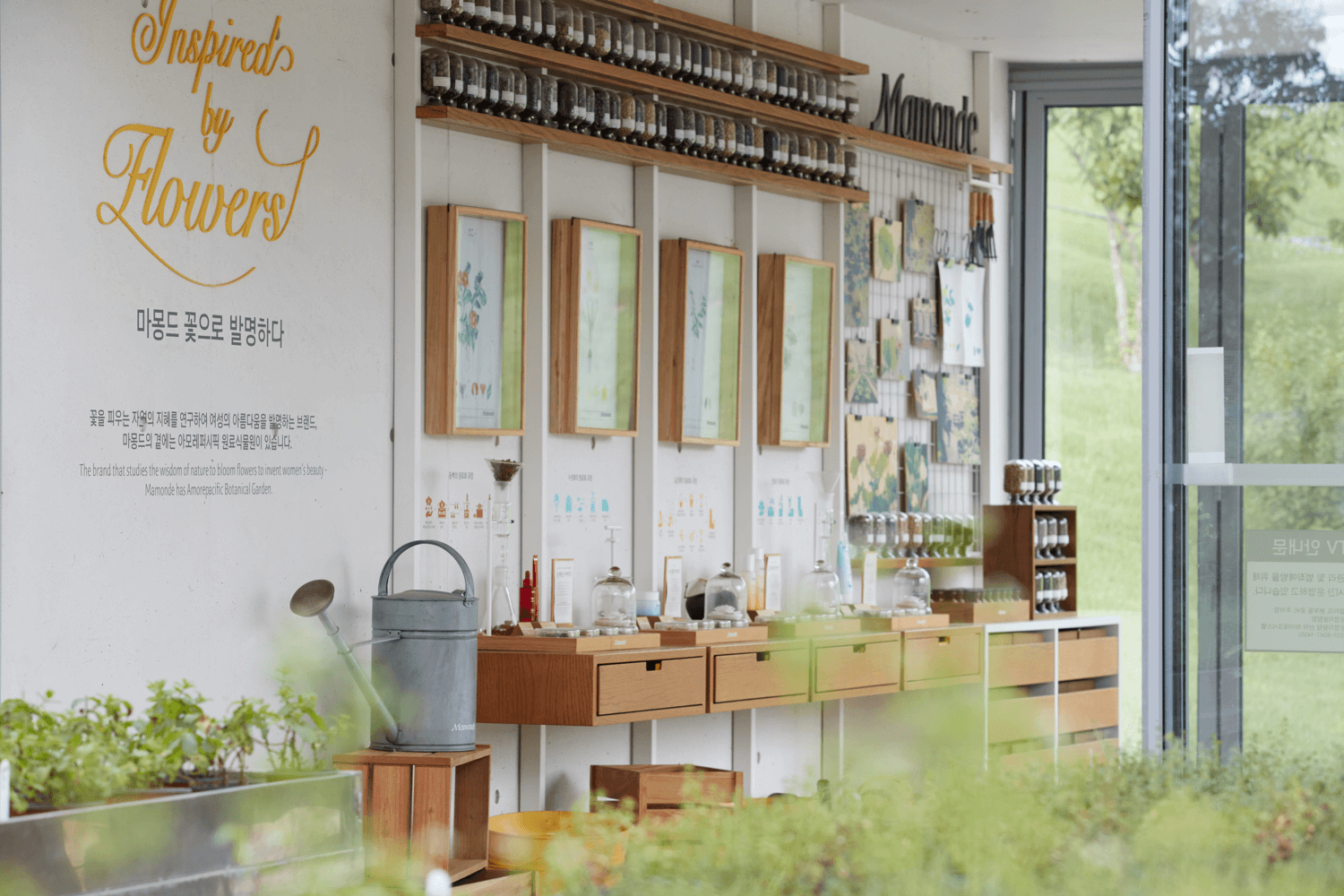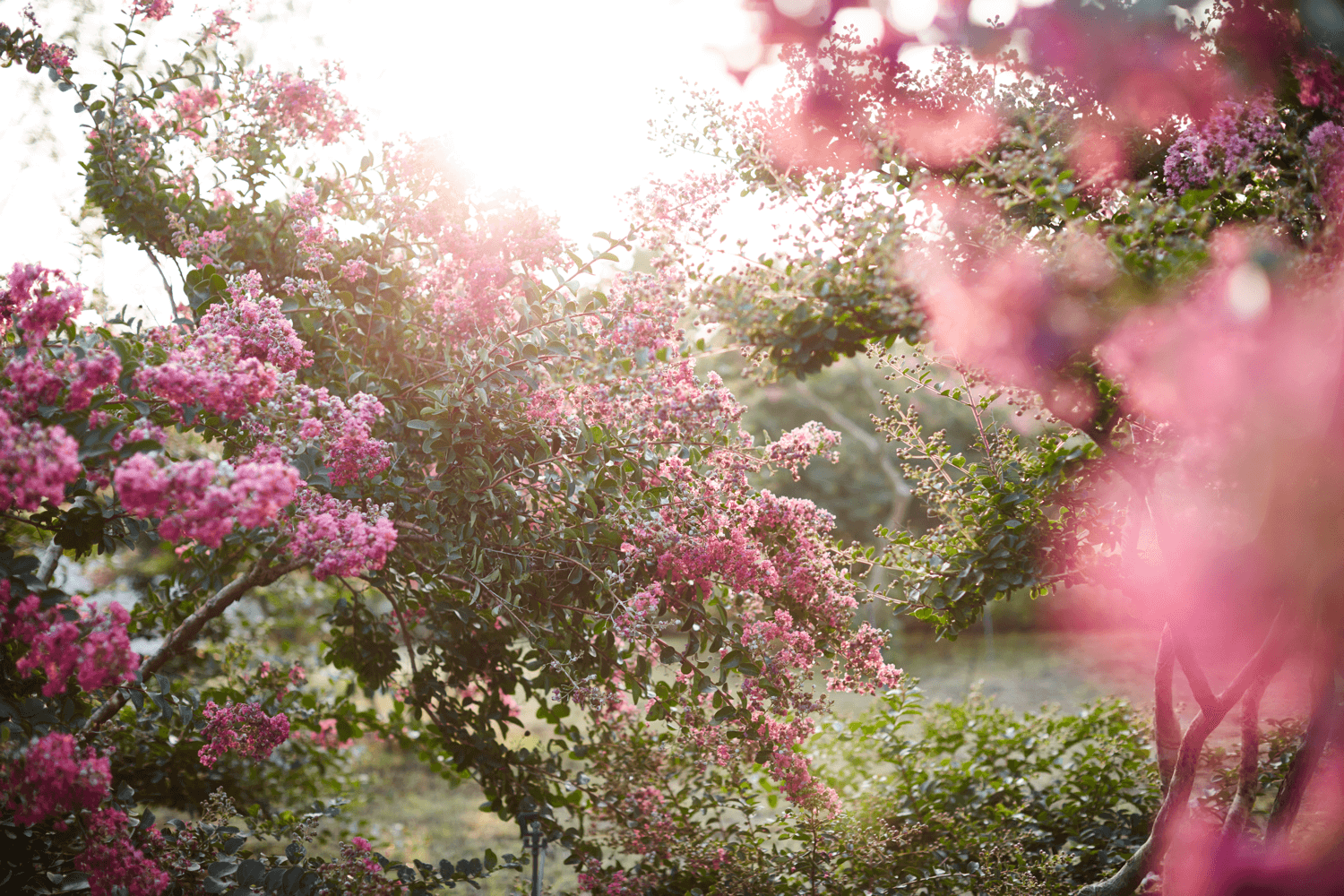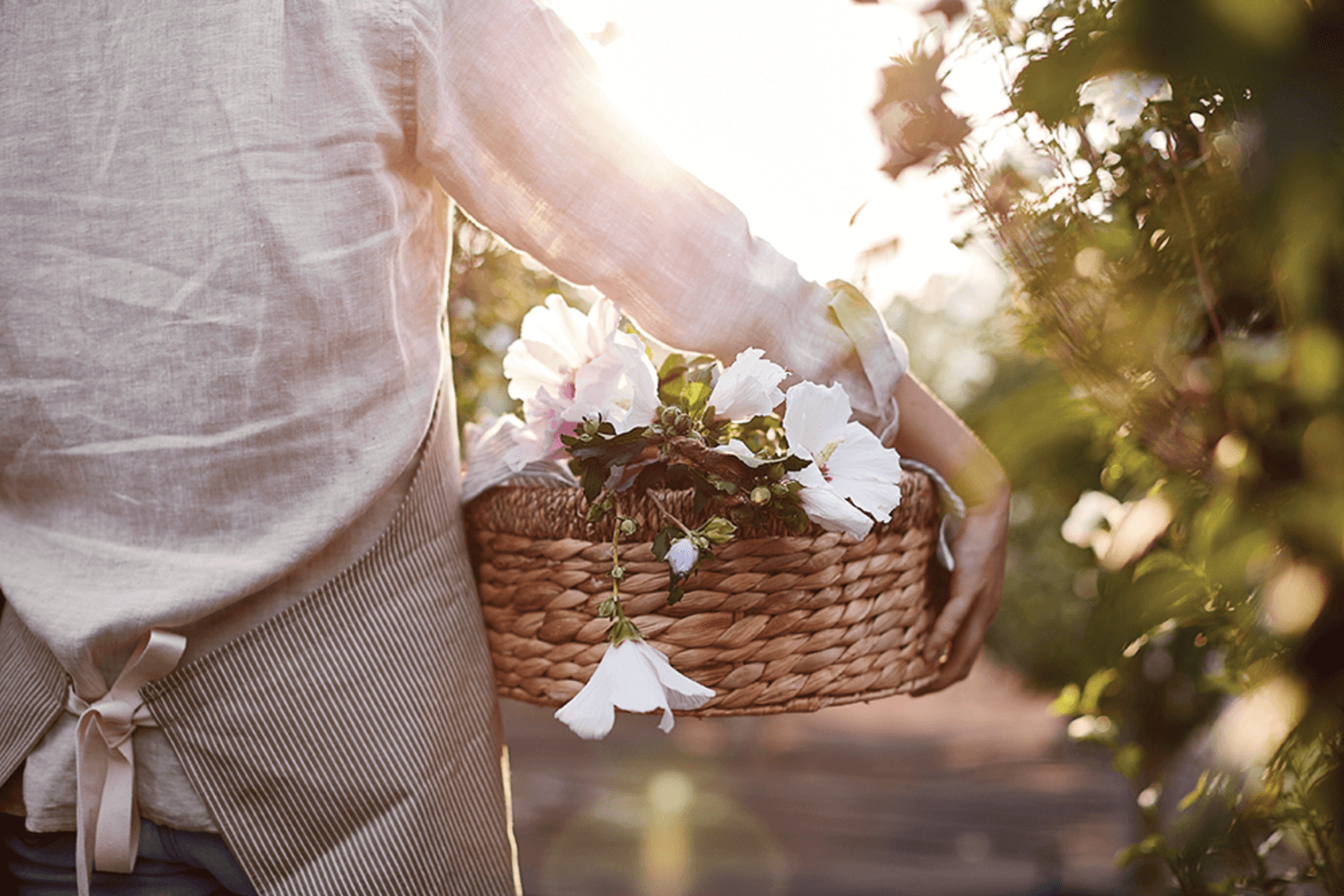 Mamonde botanists,
researchers of floral ecology
Just as nature takes care of flowers and helps them grow, botanists look after them with care and affection throughout their journey.

The botanists at Mamonde listen attentively to the silent story of each flower, watch their seasonal transformations and daily growths, all while recording their vitality and secrets of nature.