Real rose water, not a toner
Rose water Toner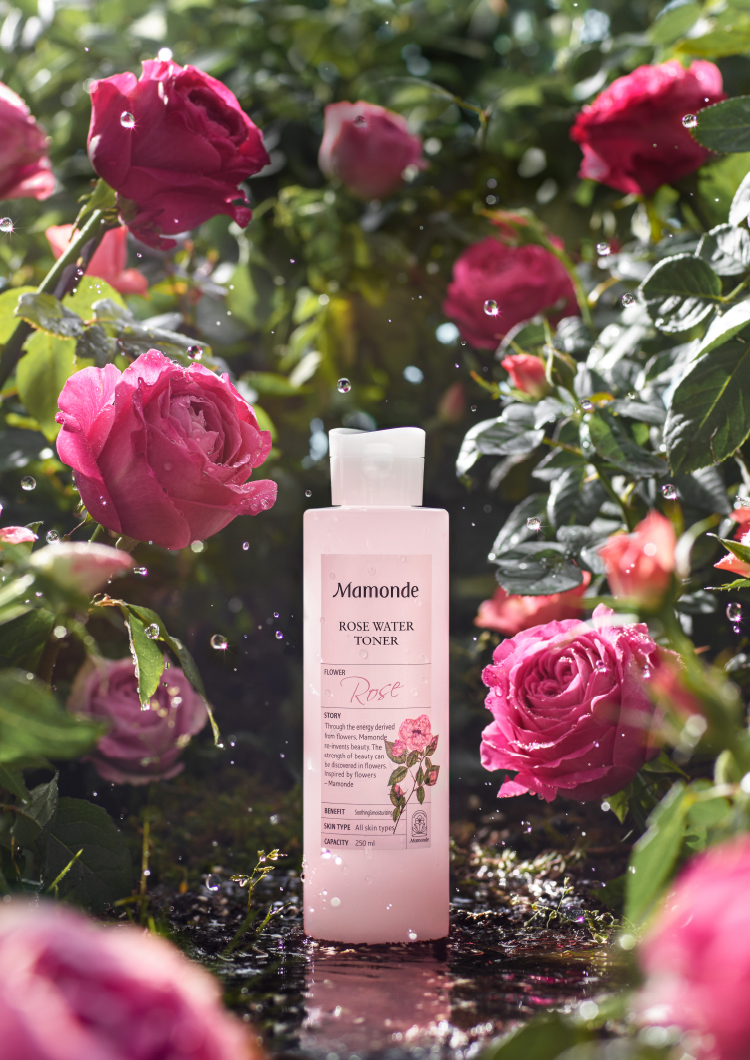 [2018 Mamonde skin softener / toner sales]
Mamonde's best seller!
#Rose Water Toner #Wipe-off toner
#Soothing & moisturizing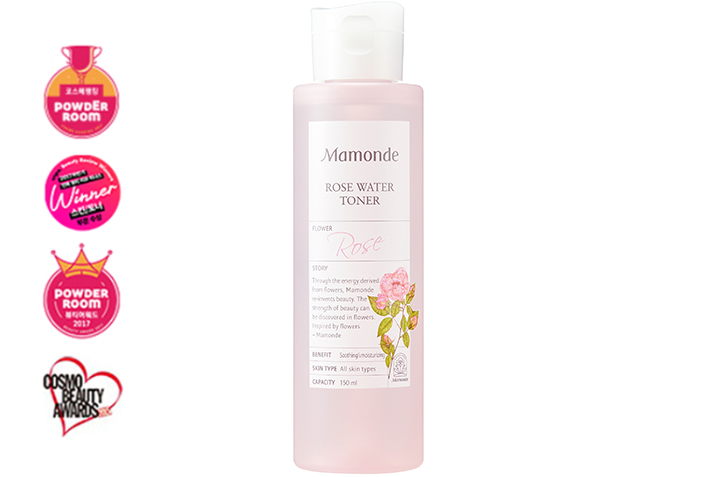 90.97% Rose water
Rose Water Toner with soothing and moisturizing effects,
offering greater hydration with each wipe on your skin
1

Building a water-based moisture barrier on the skin

2

Exceptional soothing and moisturizing effects
of the Damask rose

3

7-FREE Free from 7 chemicals
Tips for making the best use of
Rose Water Toner

Filling the skin
with Roses
Soften rough and flaky skin to
reveal a clear and vibrant complexion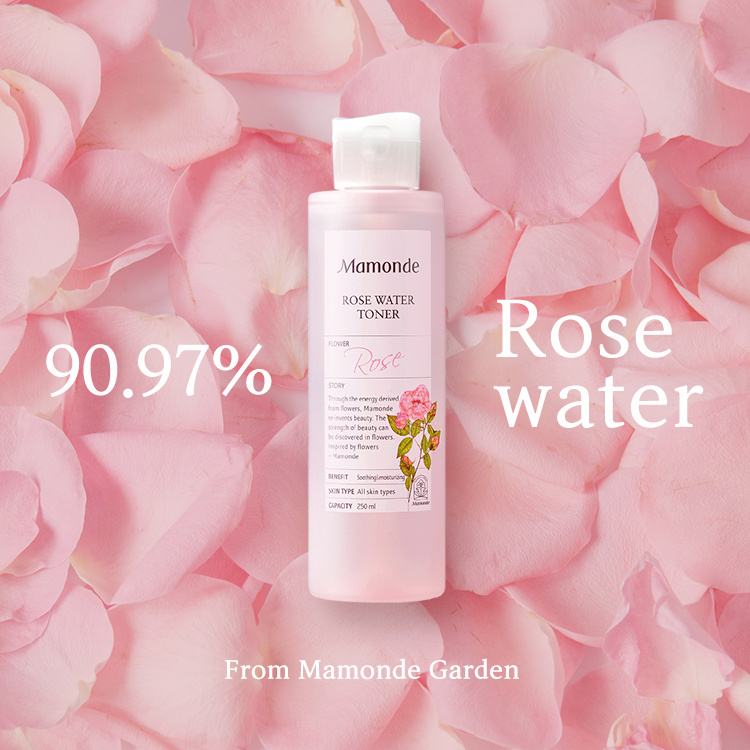 From the Rose Valley of Bulgaria

Best-quality Damask rose from the Rose Valley
of Bulgaria, the greatest rose producer of the world.

The freshest blossoms, hand-picked

Roses are harvested early morning in their finest state
during a period of only 30 days a year to maintain
their freshness and scent.

90.97% Damask Rose water

Active ingredients of Damask roses are extracted
via low-temperature super-high pressure extraction (SHP)
90.97% Rose water

Free from animal ingredients,
mineral oil, polyacrylamide,
imidazolidinyl urea, triethanolamine,
silicone oil and synthetic color!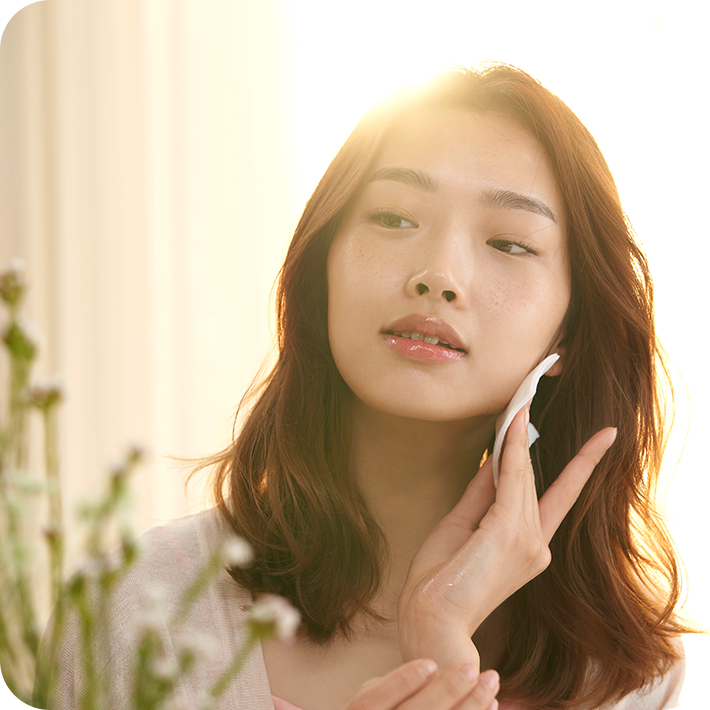 Flower Toner Line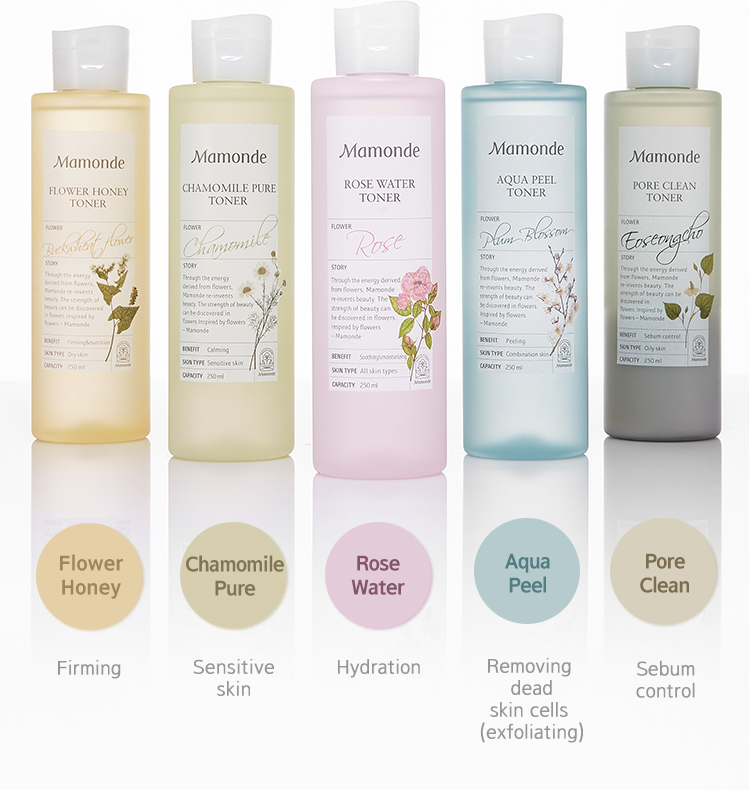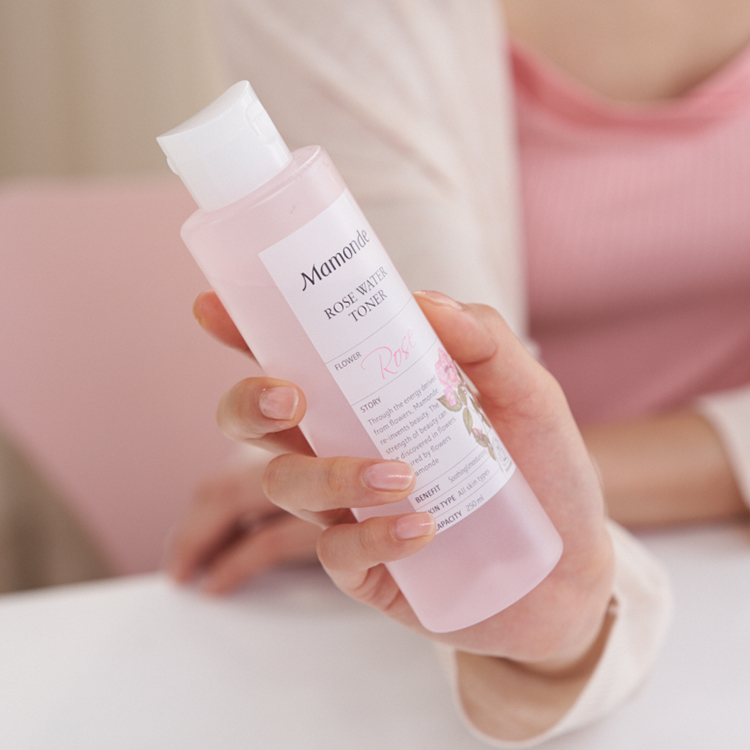 Rose Water Line