Use Mamonde's


NEW

Rose Line products together For smooth skin
with a dewy glow
M
elt dead skin
Replenish
M
oisture
R
outine
Rose Hydra Glory Ampoule

#Deep Moisturizing Serum

#Dewy Glow

#Radiance Reboot

Rose+PHA Liquid Mask

#Mild Exfoliation

#PHA 7%

#Skin Retexturing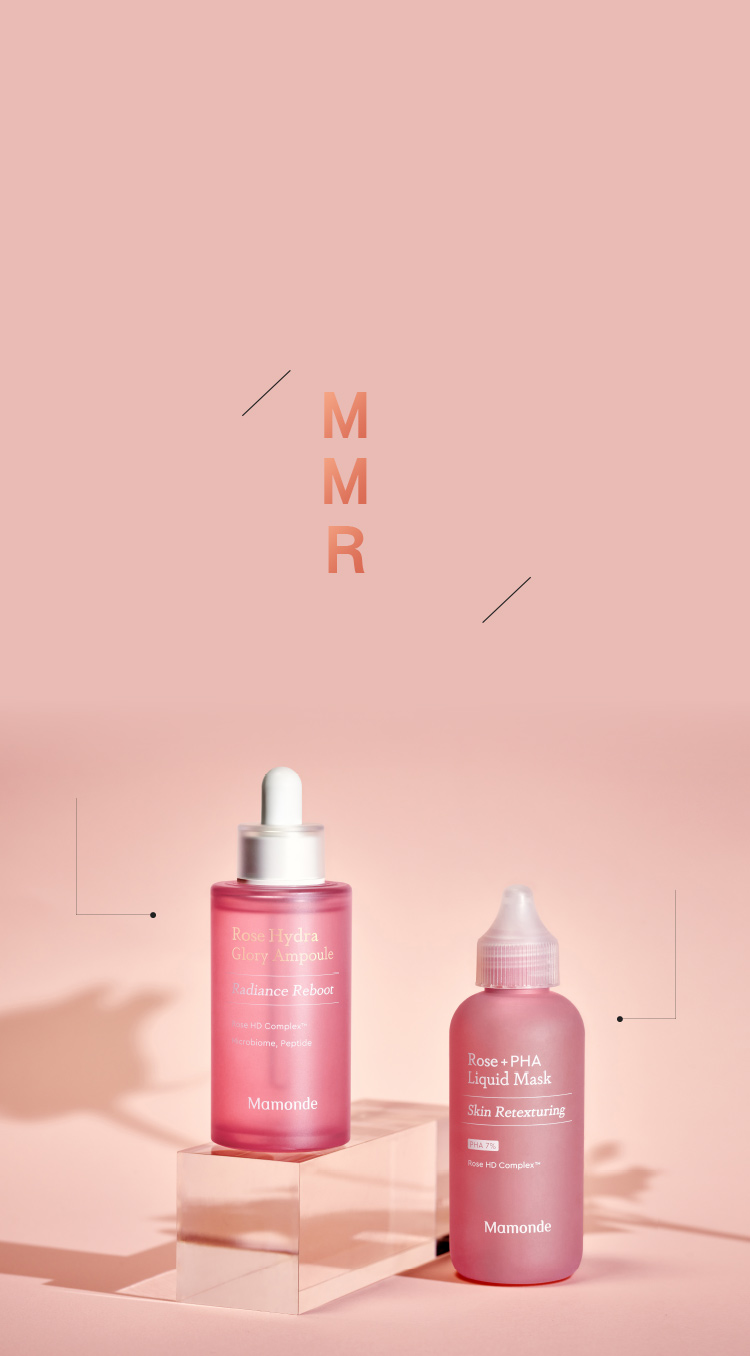 Mild exfoliation and
a dewy glow skin created
overnight with PHA 7%
Special overnight exfoliator
NEW Rose+PHA Liquid Mask
Rose+PHA Liquid Mask
94% product satisfaction on Hwahae
8 Free*
7

%

PHA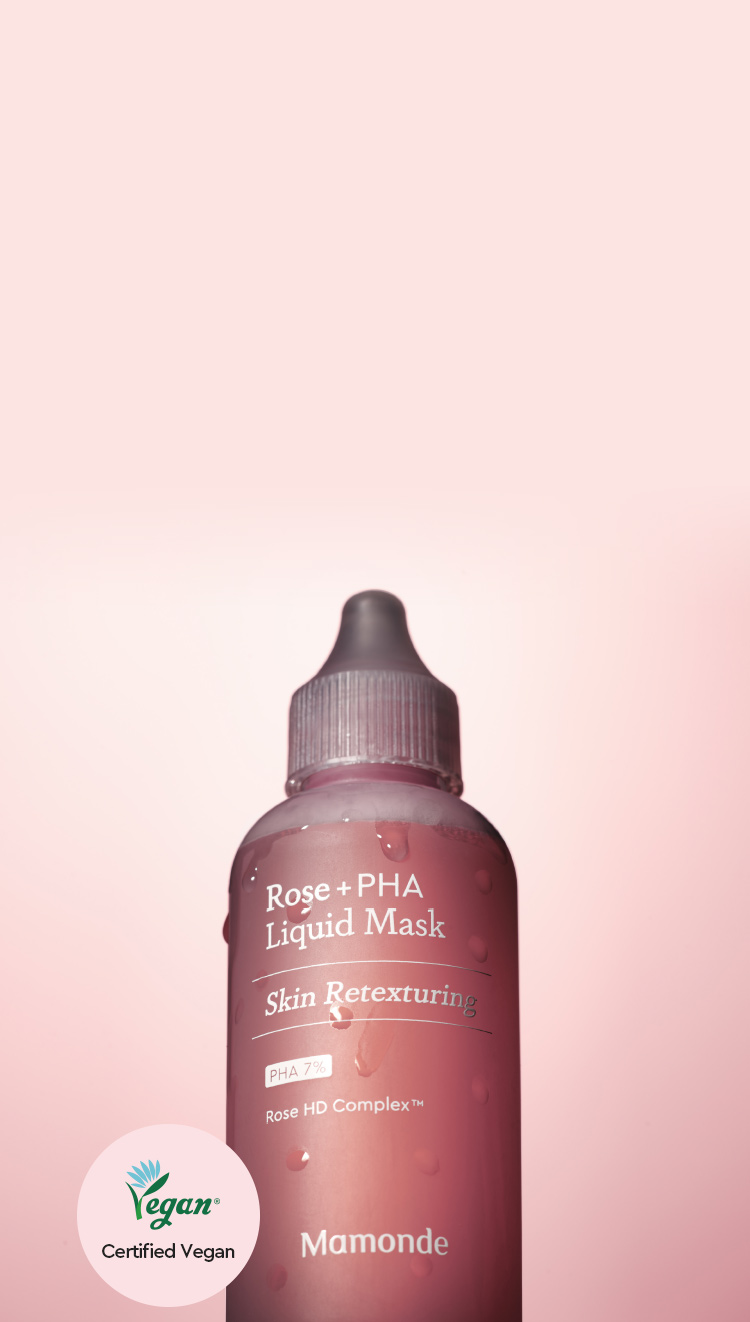 *8-FREE: Free of animal ingredients, mineral oil, silicone oil, synthetic color, polyacrylamide, imidazolidinyl urea, triethanolamine and artificial fragrance

Special care is essential for having healthy skin


But why is it so inconvenient?
Exfoliating masks with risks of irritation and that are troublesome to wash off?
Peel-offs that drip down before they dry?
Sleeping masks with a poor inner-skin moisturizing effect?
Apply one layer before going to
bed and it's conveniently done!
New ingenious liquid-type mask
#Dead skin stealer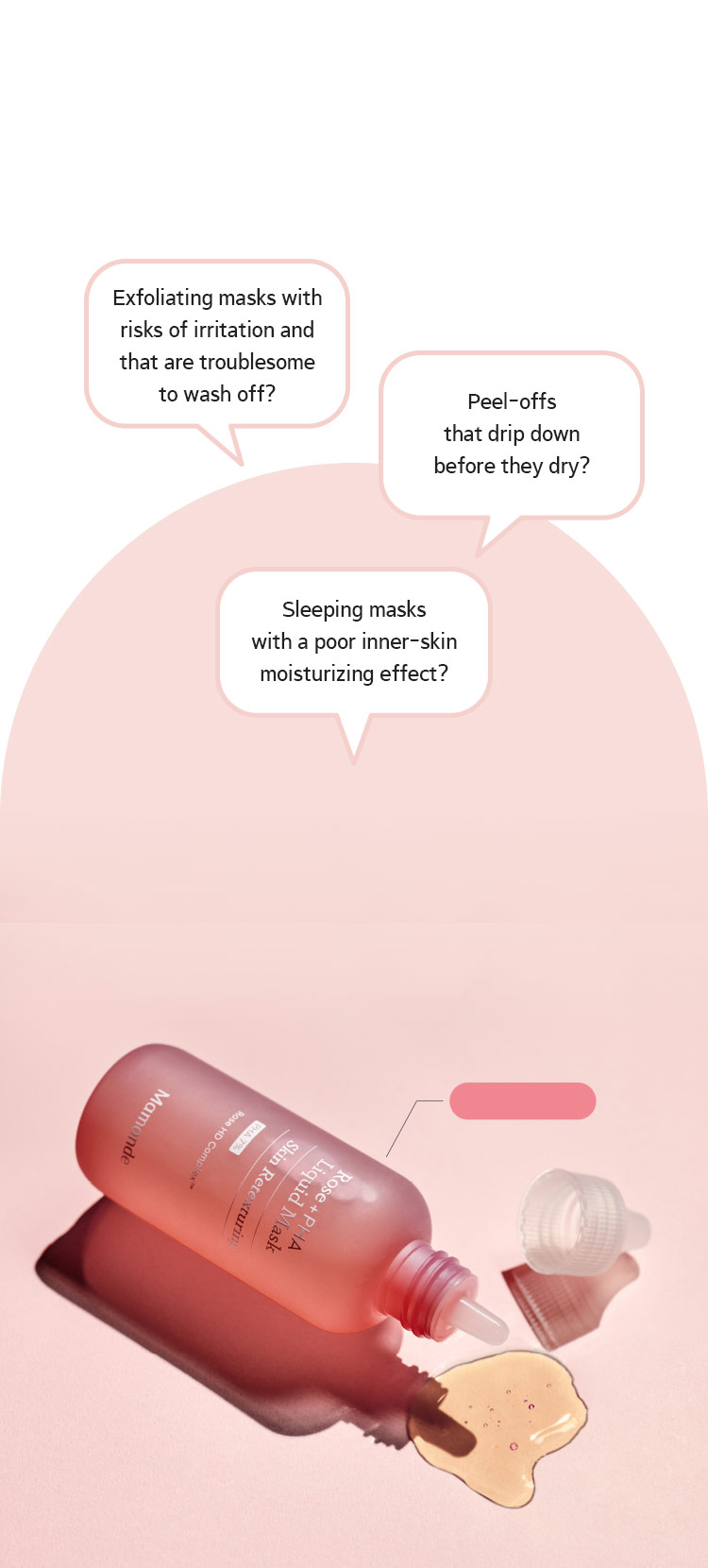 Rose+PHA Liquid Mask


What is it like?
#Nice dead skin stealer
#Single-layer overnight solution
#Next-generation liquid mask
Overnight mask

Featuring an innovative and lightweight watery
formula designed for fast hydration on the inside
and powerful moisture retention on the outside
A Convenient Bedtime Solution

Simply apply once using your hands before
going to bed and it's done. "Convenient" without
all the troublesome experiences around existing
special skincare solutions.
Mild Exfoliator

No need to wash off, no need to worry.
Just stay relaxed!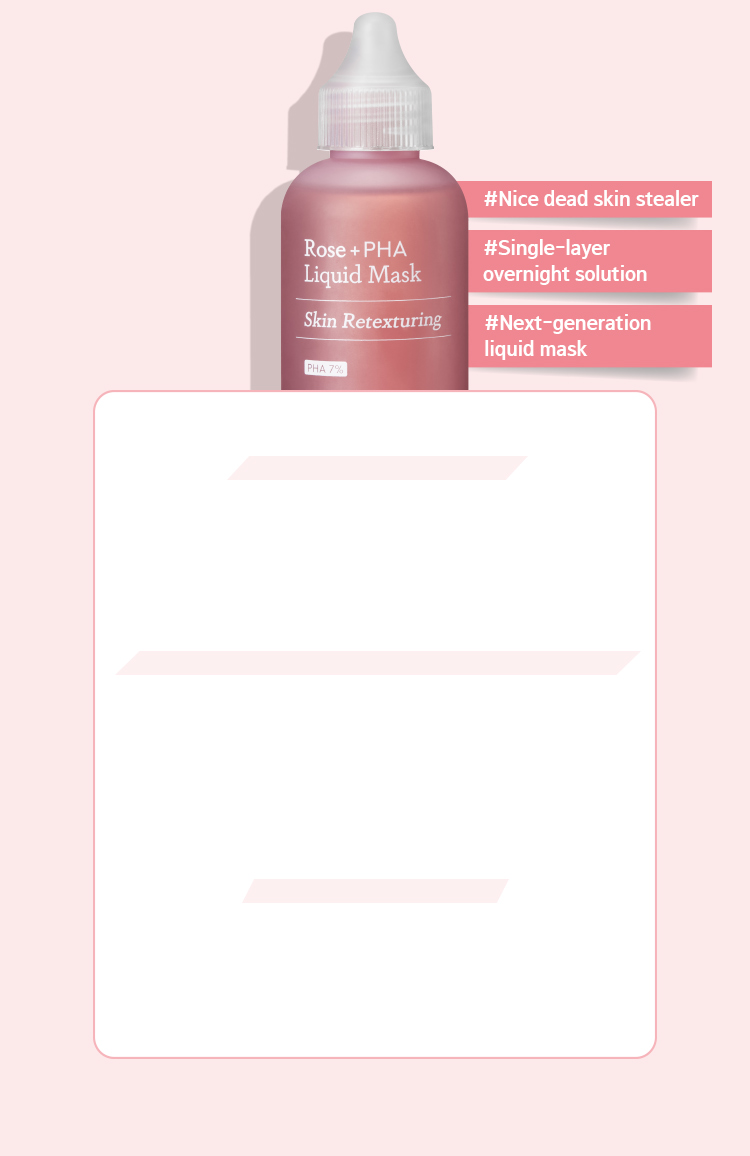 Regular exfoliation
for another
level of smoothness
and dewy glow
Special
Overnight
Exfoliator
If you were worried about exfoliator-induced irritation,
Felt troublesome about complicated special skincare and
Wanted to avoid the dryness that follows exfoliation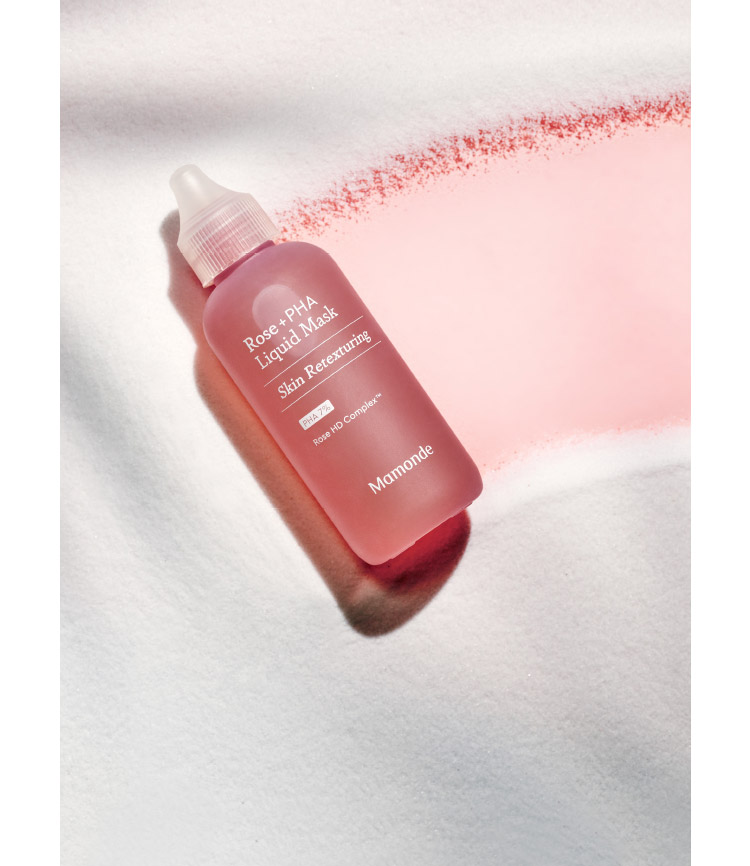 Liquid mask for softness & glow


Just remember
these three steps!

1Keep it simple! #Dead Skin Stealer Ritual

Try Using it This Way
Dispense the mask on a palm
then apply gently. That's it!

Order of Use
Step 1

Hydration

Step 2

Exfoliating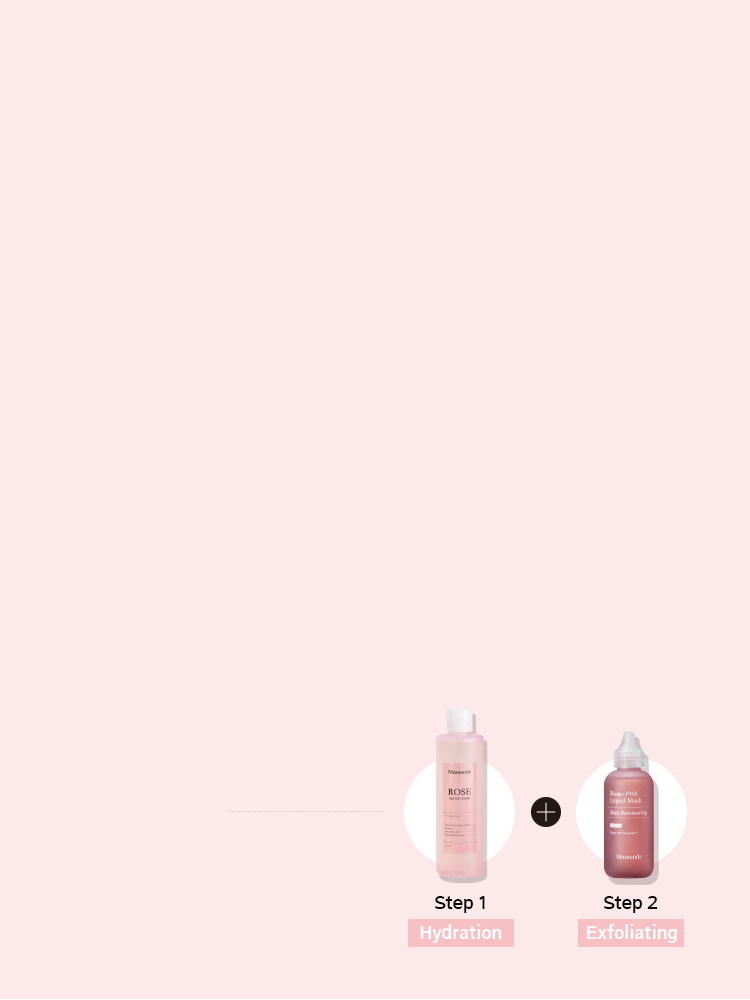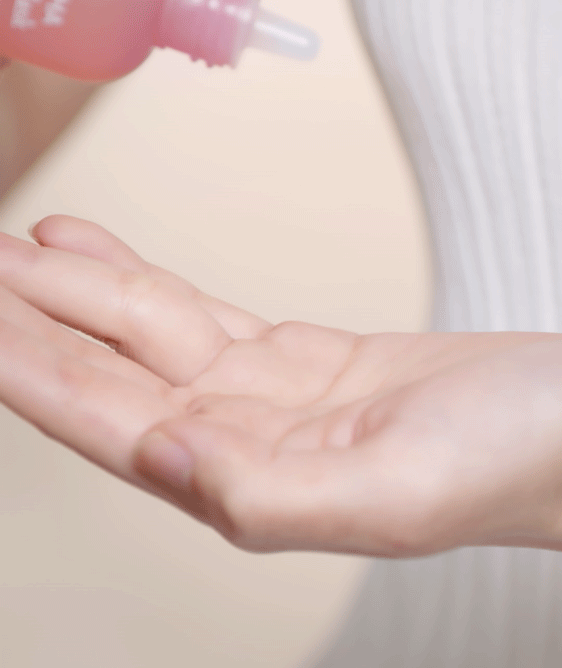 2Wipe off! #Wipe-off Mask Ritual
Try Using it This Way
Dampen a cotton pad and wipe the skin.
Order of Use
Step 1

Hydration

Step 2

Exfoliating

Step 3

Hydration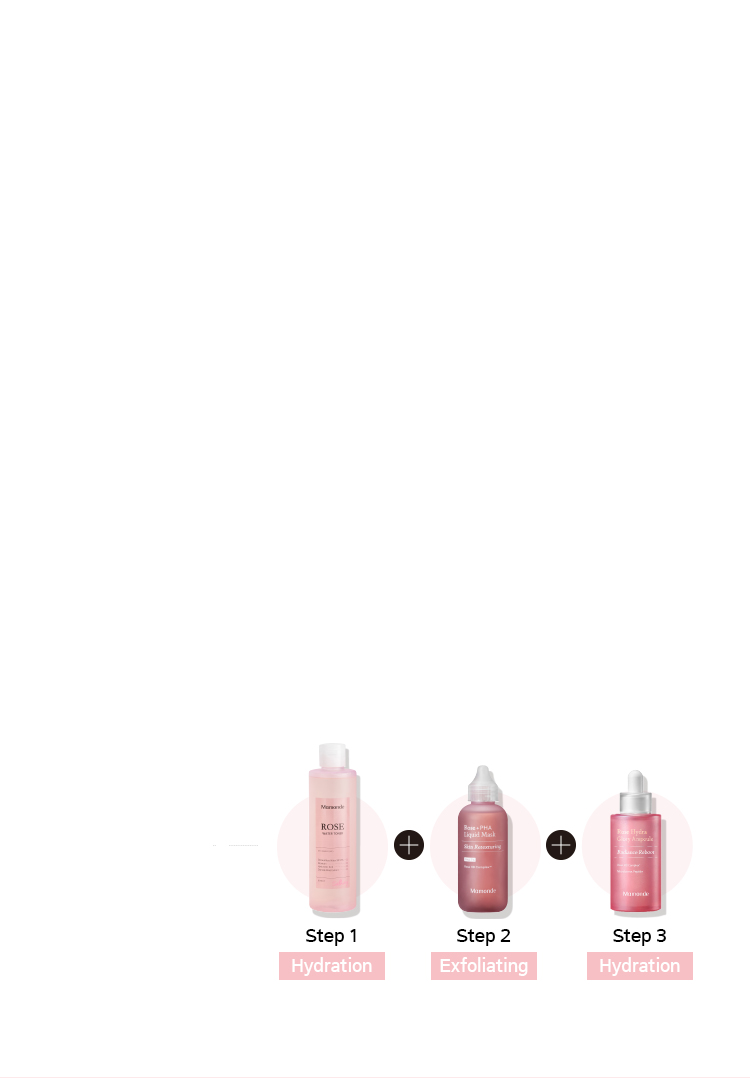 3Try them both! #DIY Toner-Exfoliator Pad
Try Using it This Way
A toner pack for areas that need to be soothed.
A wipe-off mask for use after cleansing.
Try This
Put around 30 cotton pads
in a toner pad container
then pour the ampoule and
the mask in 4:6 ratio until
the pads are fully soaked and
become toner pads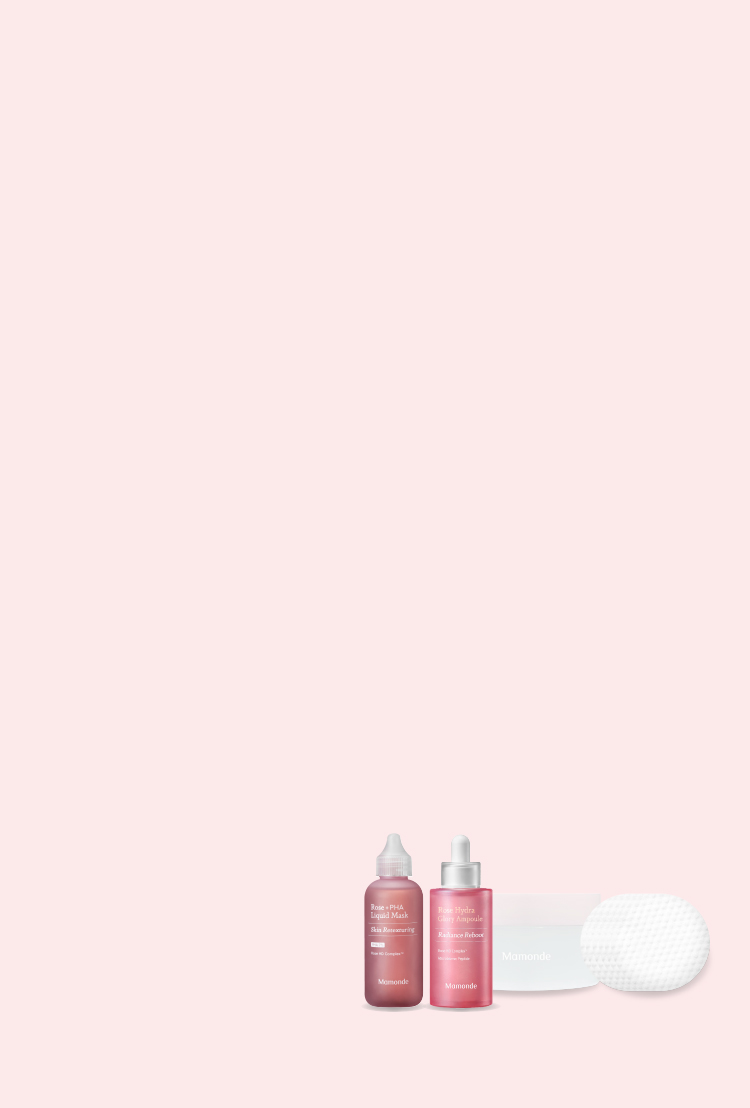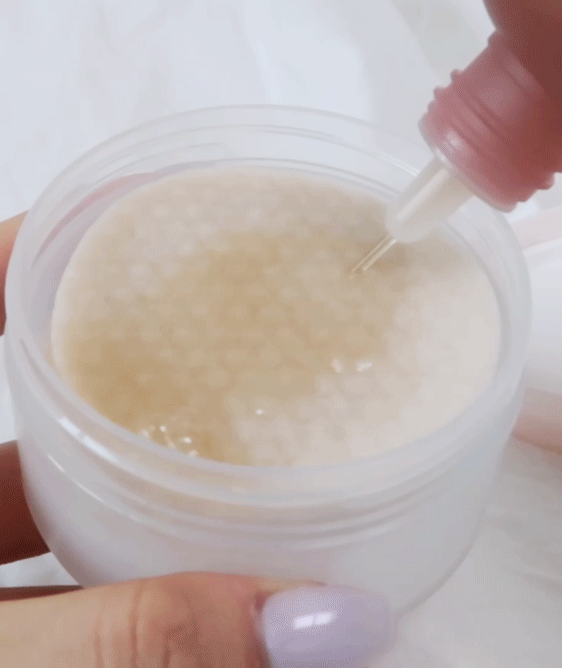 Melting dead skin gently
overnight while
deeply hydrating
Retexturing System
Step 1


PHA 7% Mild
Exfoliation

Step 2


Rose HD
ComplexTM Skin soothing,
Deep hydration
01. PHA


Next-generation exfoliator
PHA 7% + Ellagic Acid
PHA 7%
Ellagic acid (pomegranate flower extract)
PHA is a next-generation exfoliator that gently melts
dead skin on the skin surface thanks to its particle size,
which is large enough not to be absorbed by the skin.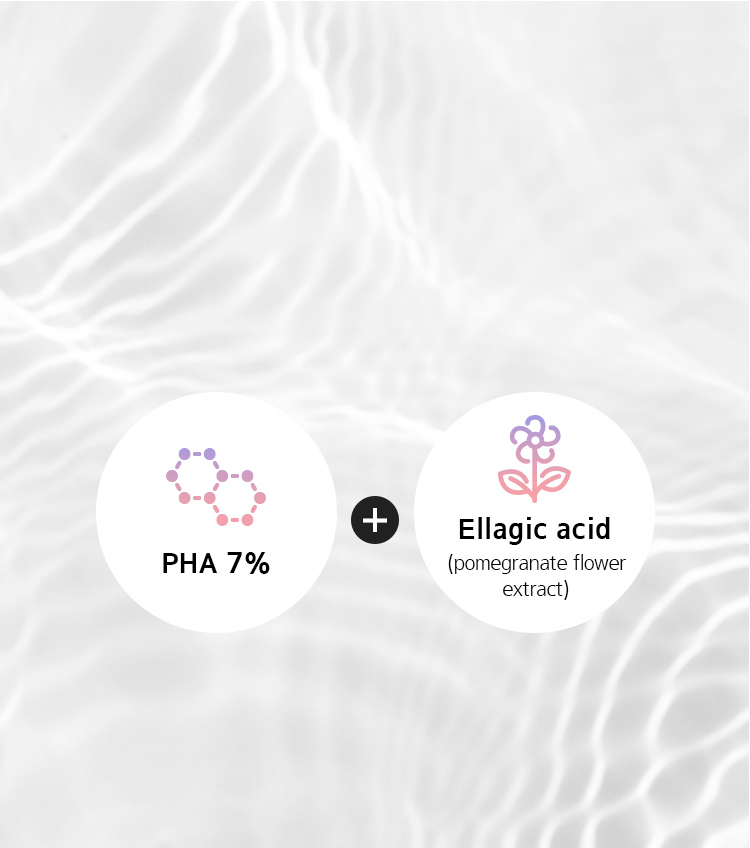 Benefits of PHA
Point 1


Mild exfoliation with
large particles that
cannot penetrate
the skin

Point 2


Attracts
moisture


like a magnet

Point 3




Safe enough


for day use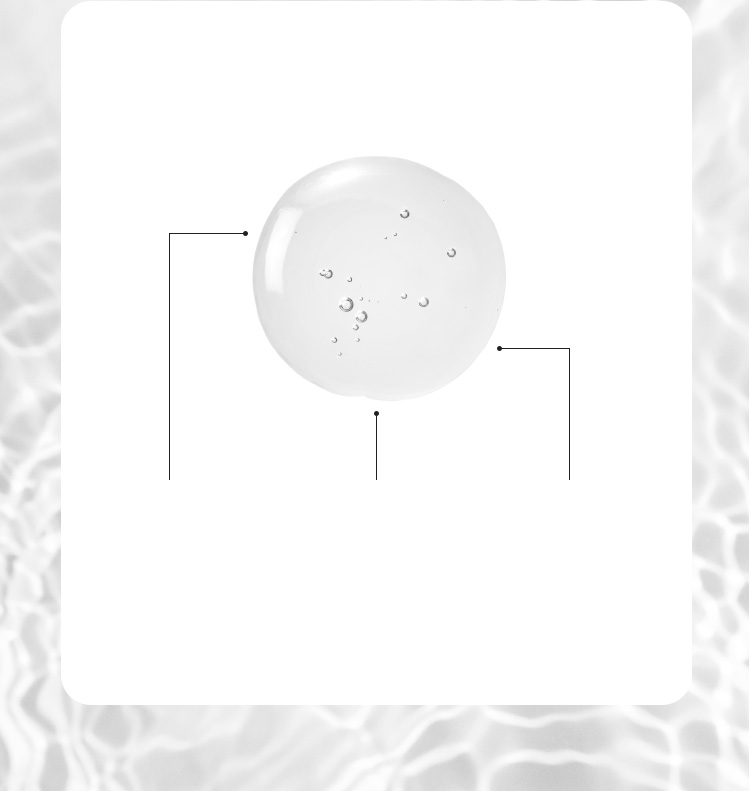 02. Rose HD ComplexTM

A complex of


damask rose water and
5 layers of hyaluronic acid.
Damask rose water

Instant hydration


Moisturizing power packed
in a thin petal
5 layers of
hyaluronic acid

5 kinds of hyaluronic acid with
varied sizes and benefits for


deep moisture replenishment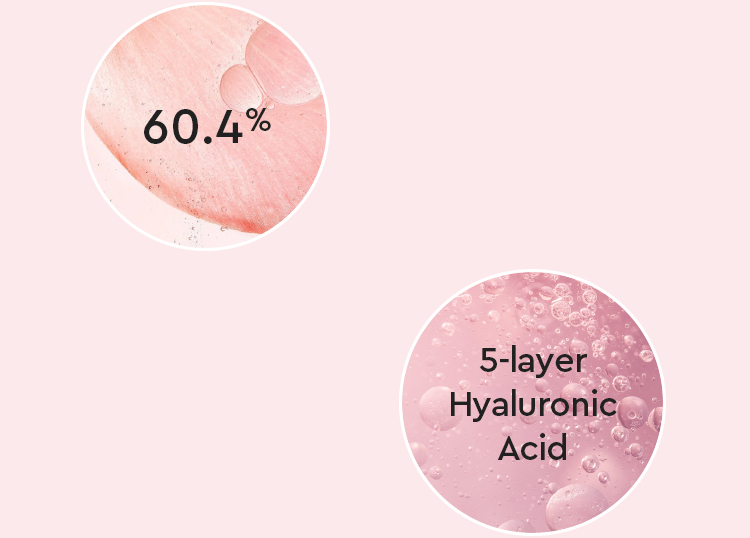 03. Pre-And Post-Biotics


Soothes skin and
strengthens its
regenerative ability.
Skin moisturizing and barrier
strengthening with prebiotics*
Postbiotics** discovered in green tea
Beneficial for skin soothing
and improving skin regeneration.

*Raffinose

**Lactobacillus ferment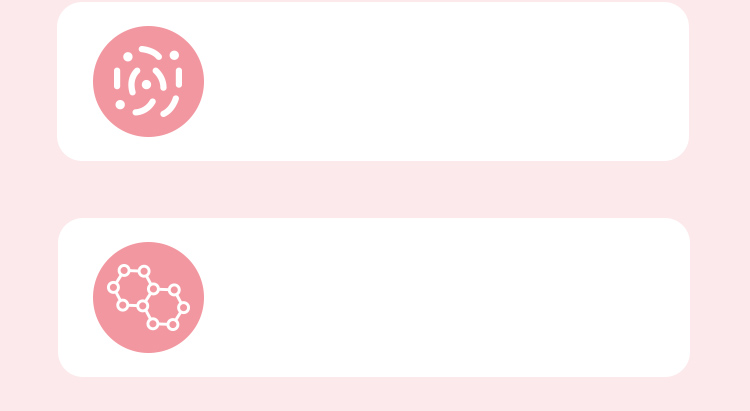 Try it and you will see the results*
A difference that is felt
at your fingertips
2-week user review
by 287 Hwahae survey participants
March 2022 Hwahae 287 survey participants - 94% satisfaction - Honest responses provided 2 weeks after using the product provided free of charge by the brand.
Satisfaction with the moistness 95%
The skin feels smoother. 94%
The product feels mild. 94%
The skin takes makeup well after use. 93%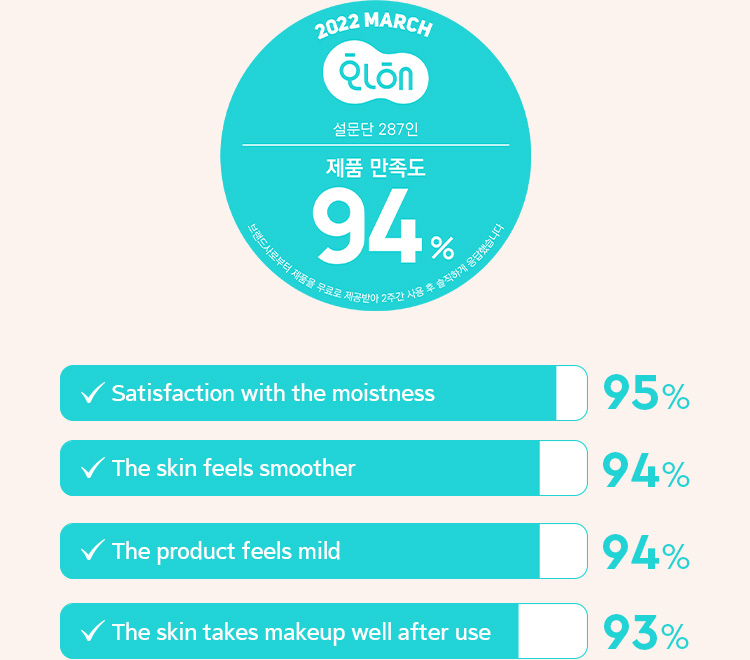 **Survey results from 287 participants of the Hwahae Survey Group.
Without having to wash it off,


Apply conveniently
and go to bed
Free of 8 substances
Animal ingredients
Mineral oil
Polyacrylamide
Artificial fragrance
Synthetic color
Imidazolidinyl urea
Triethanolamine
Silicone oil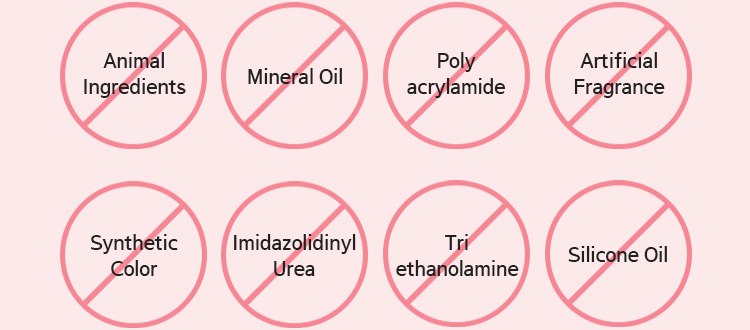 Even for sensitized skin,


Worry-free and relaxing

Skin irritation response 0.00

Skin irritation tested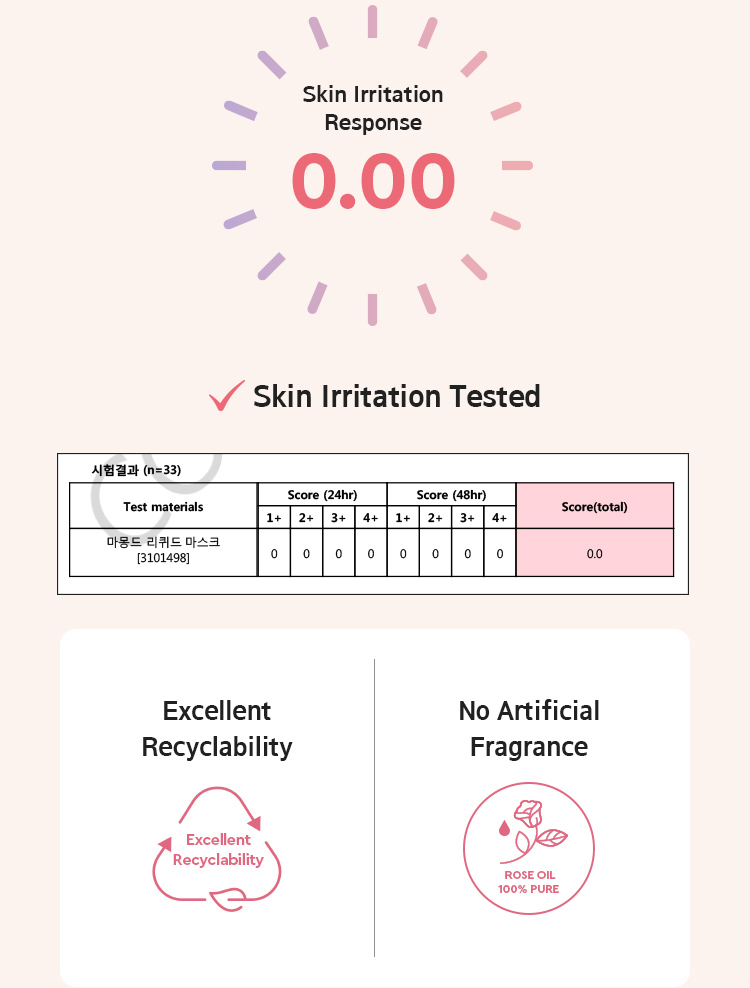 Recommended for these customers.
Those who want to

reduce their skincare steps while




maximizing the effectiveness

Those who need an exfoliating solution

but feel lazy about everything

Those who need

a relaxing exfoliator

without any risk of irritation
Those whose

skin looks worse after putting on makeup

On a day when you need perfect makeup

When your skin won't absorb

any product
When your skin

feels dry on the inside but oily on the outside
Essential Ingredients Only!

Ingredients
Moisture
Skin Texturizing
Skin Barrier Strengthening
WATER / AQUA / EAU,BUTYLENE GLYCOL, GLUCONOLACTONE(7%), GLYCE RIN, DIPROPYLENE GLYCOL, PROPANEDIOL, TROMETHAMINE, ROSA DAMAS CENA FLOWER WATER, 1,2-HEXANEDIOL, POLYSORBATE 80, PPG-13-DECY LTETRADECETH-24, LACTOBACILLUS FERMENT, ETHYLHEXYLGLYCERIN, D EXTRIN, THEOBROMA CACAO (COCOA) EXTRACT, DISODIUM EDTA, RAFFINO SE, ROSA DAMASCENA FLOWER EXTRACT, PUNICA GRANATUM FRUIT EXTR ACT, SODIUM HYALURONATE, TOCOPHEROL, HYDROLYZED HYALURONIC AC ID, PUNICA GRANATUM FLOWER EXTRACT, SODIUM HYALURONATE, CROSSP OLYMER, HYALURONIC ACID, SODIUM ACETYLATED HYALURONATE